Smokey Bear ZBrush Sculpt
Now over seventy-five years old, Smokey Bear, one of America's favorite national figures, has had many incarnations, but few 3D versions have been very successful. Because of this, I used ZBrush to sculpt a design that maintains the cartoon qualities that made Smokey such a lovable figure.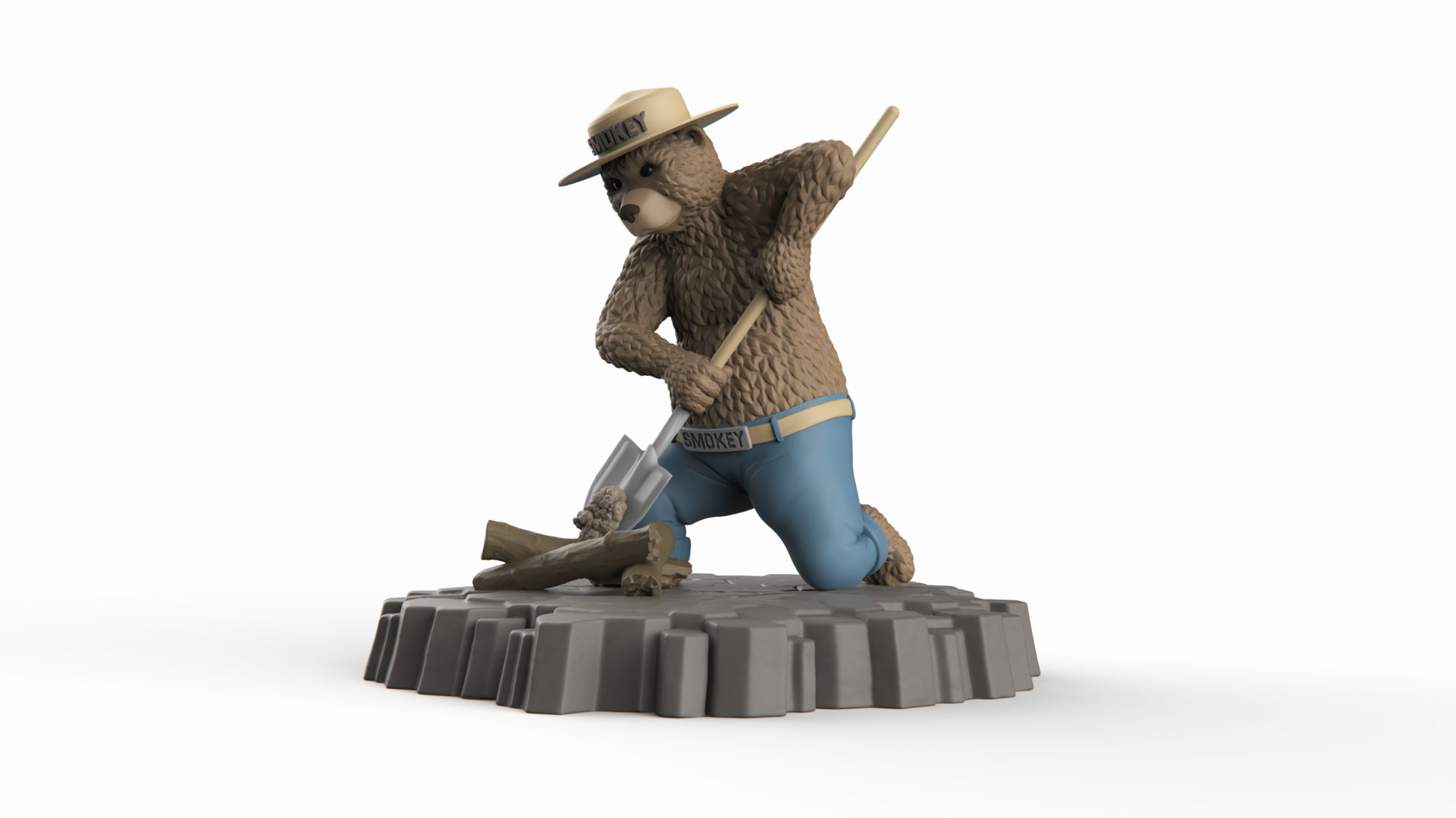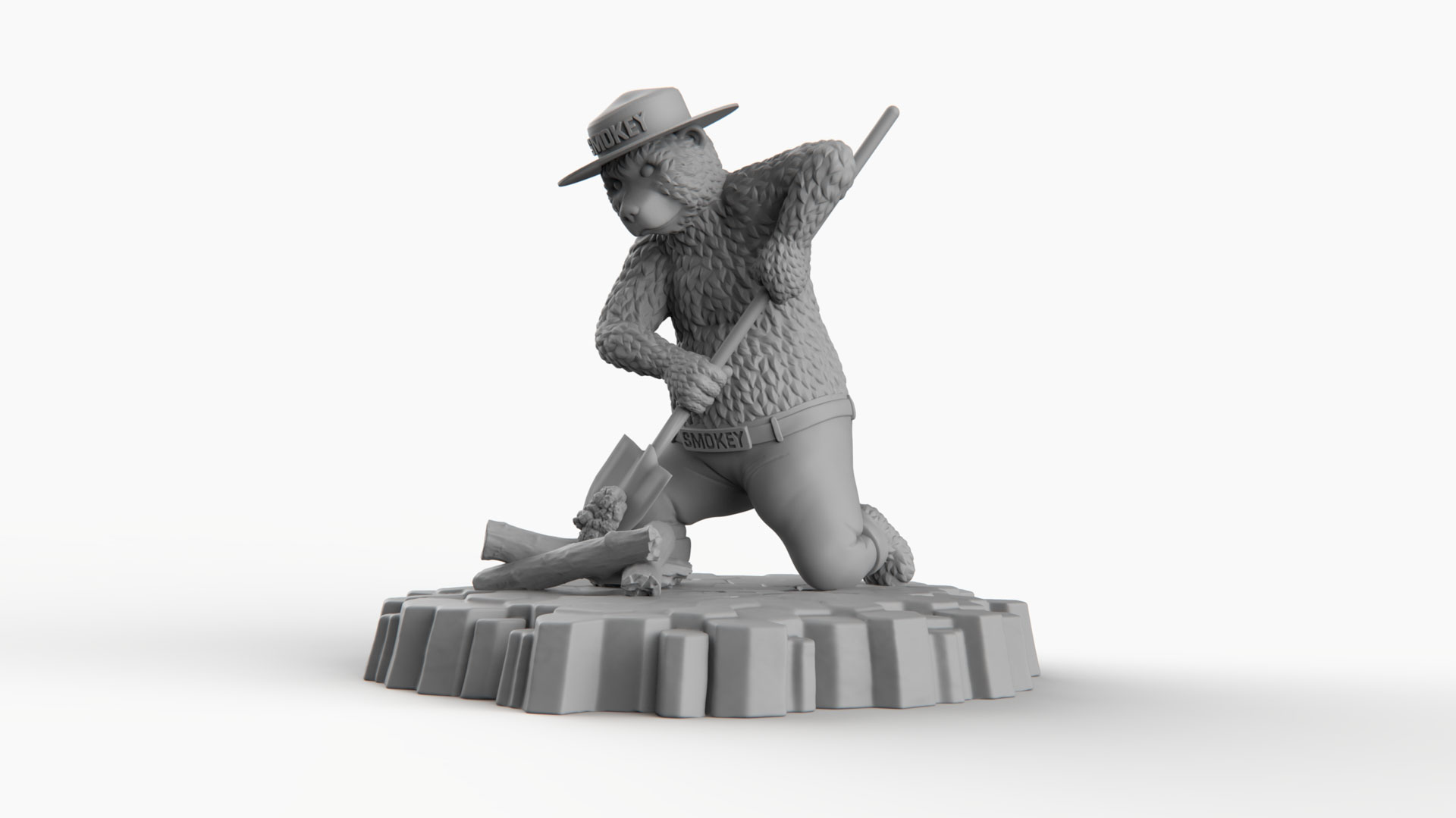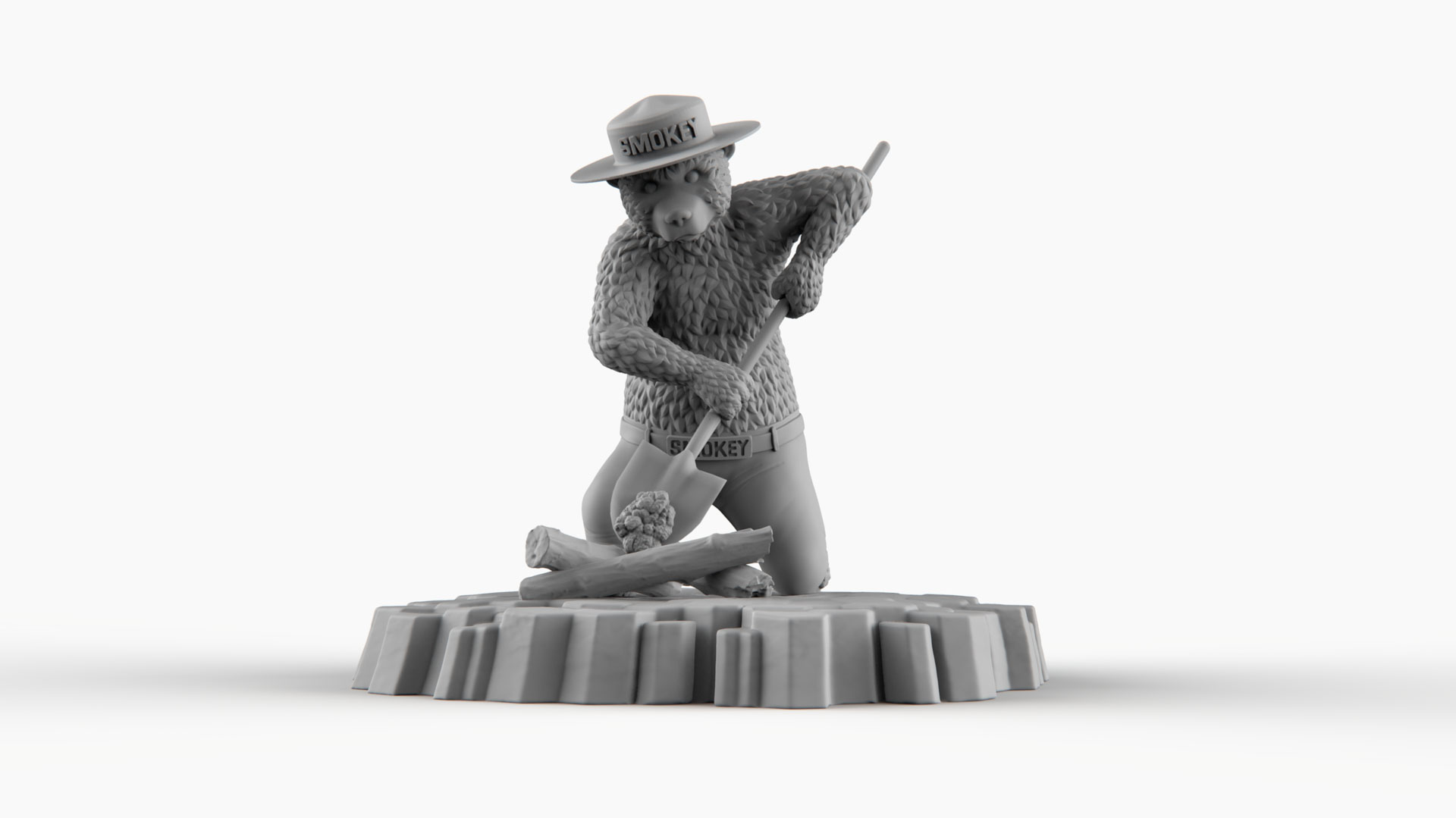 Sea Angels Stop Motion Props

This stop-motion film is a mockumentary about the lives of refugee mermaids who perform for humans in a converted Los Angeles swimming pool. I made around twenty custom props for this film, mostly 3D printed, then painted.
Director: Cissie Efraimsson. Set Designer: Chusu Kim.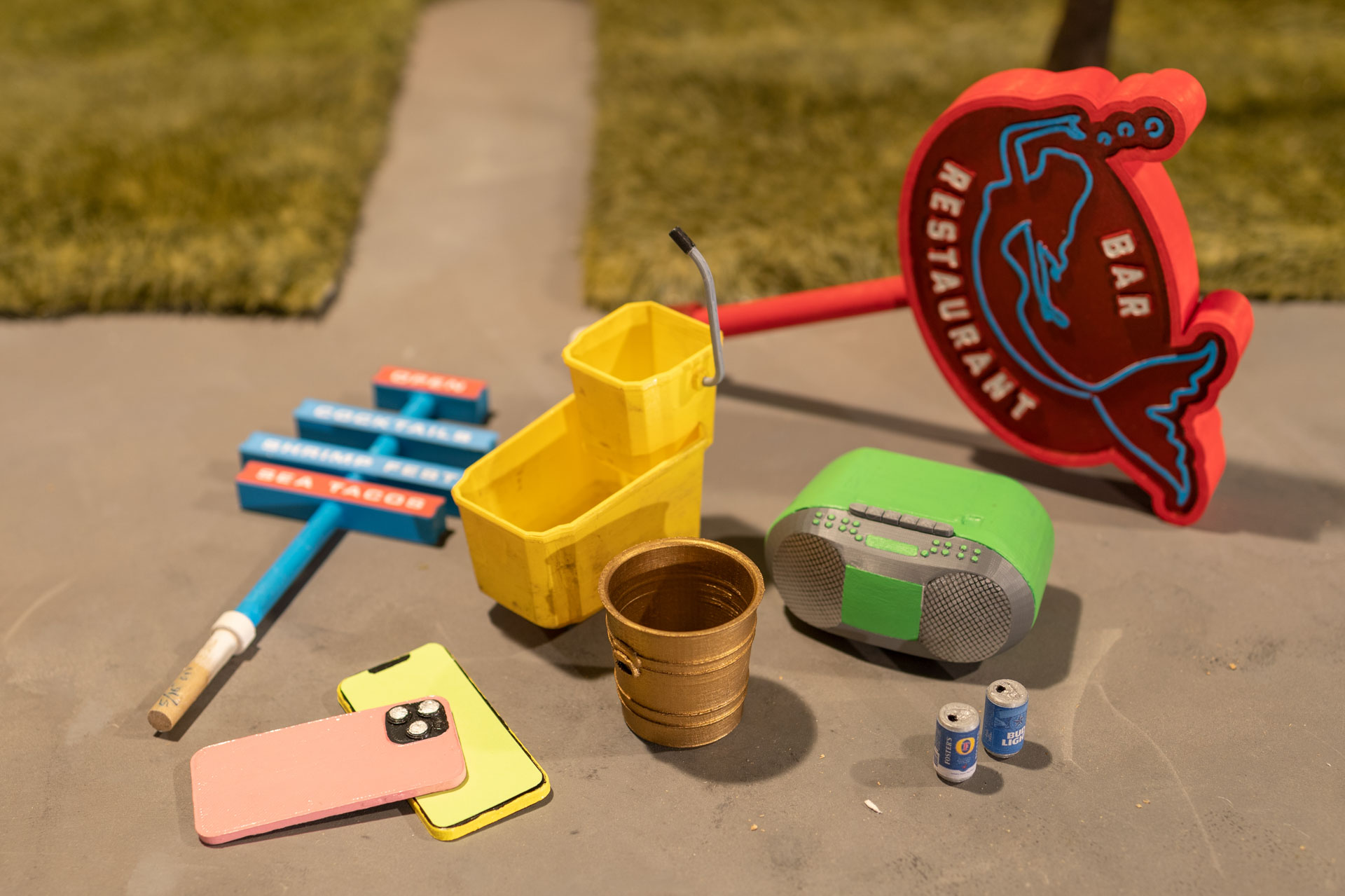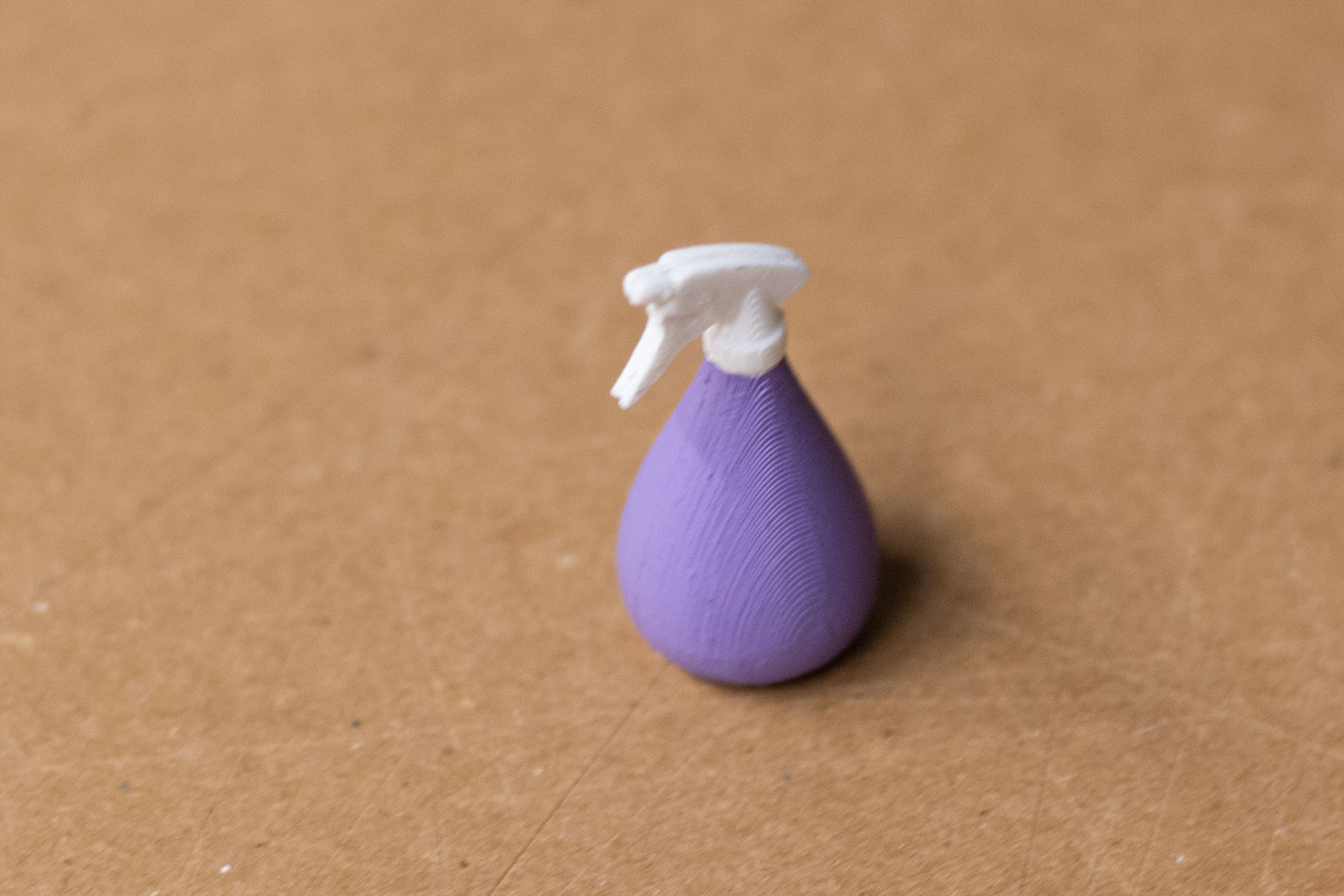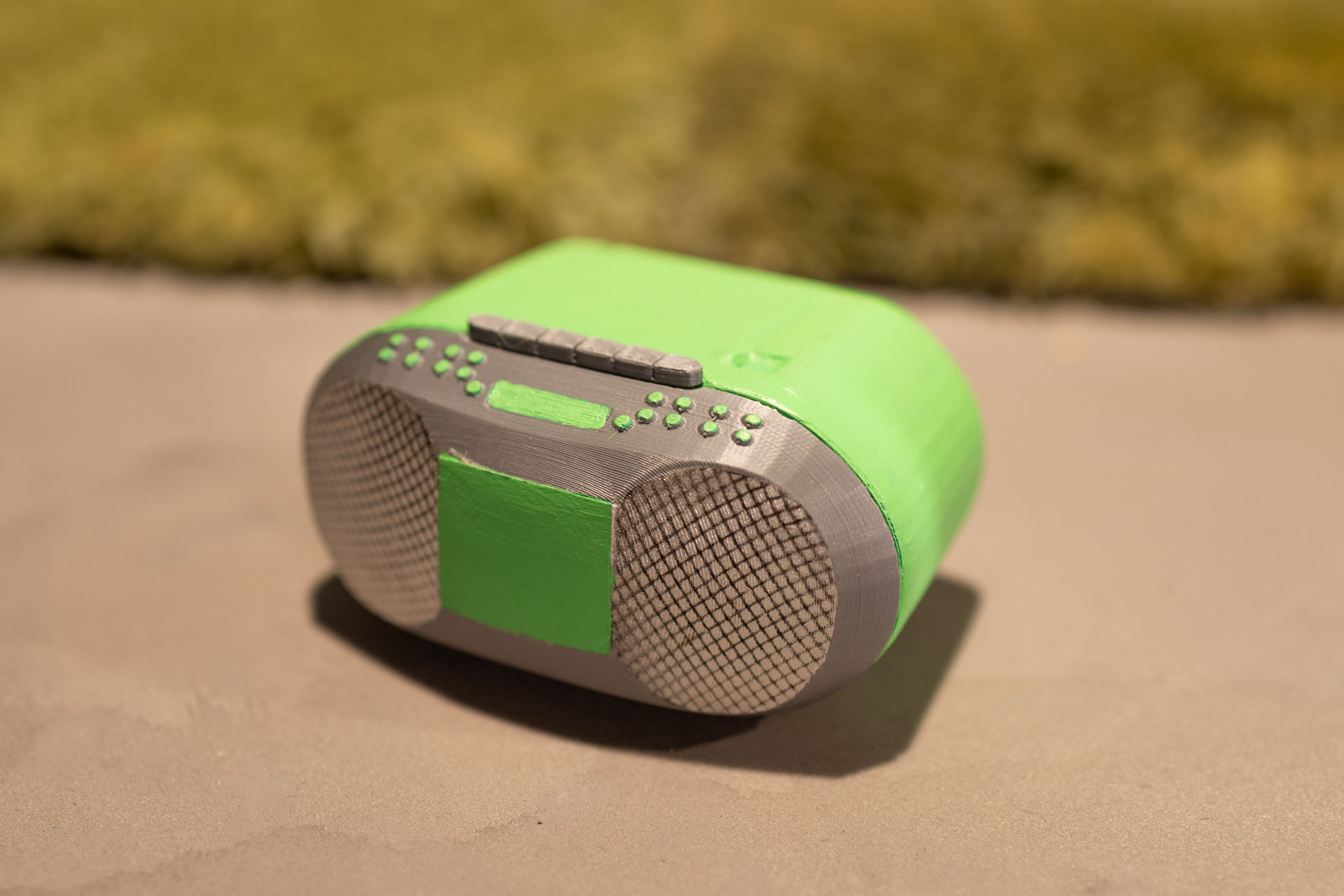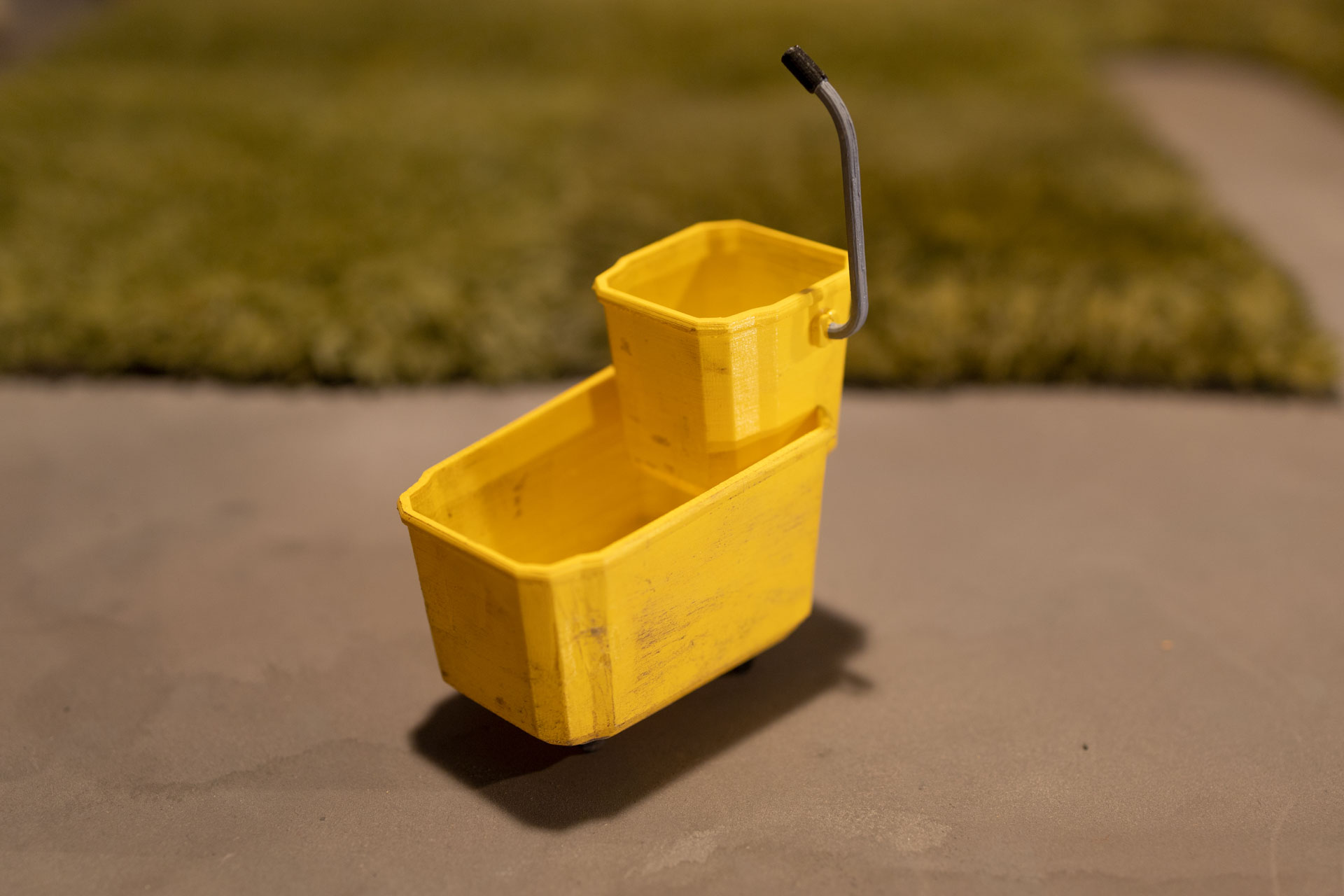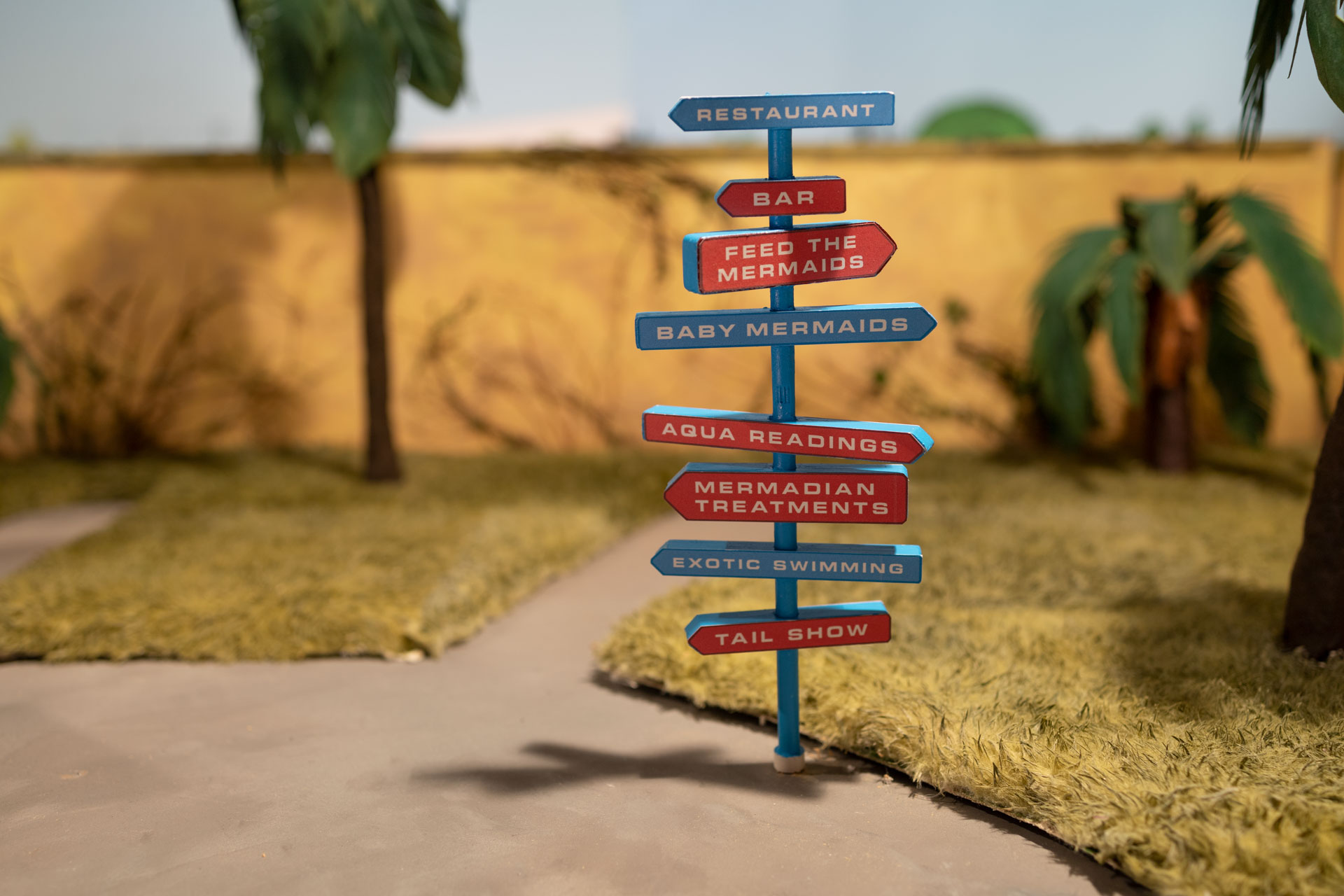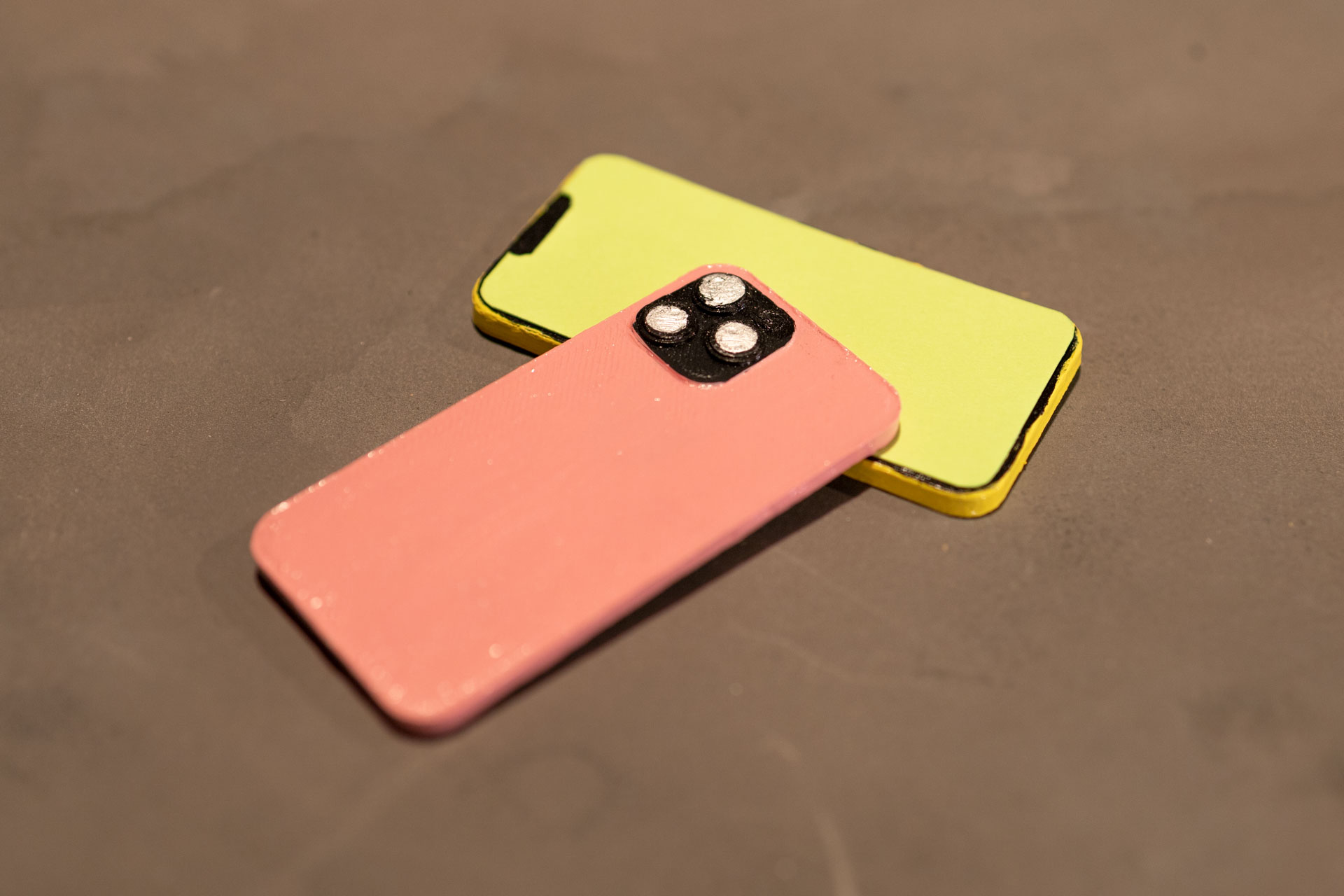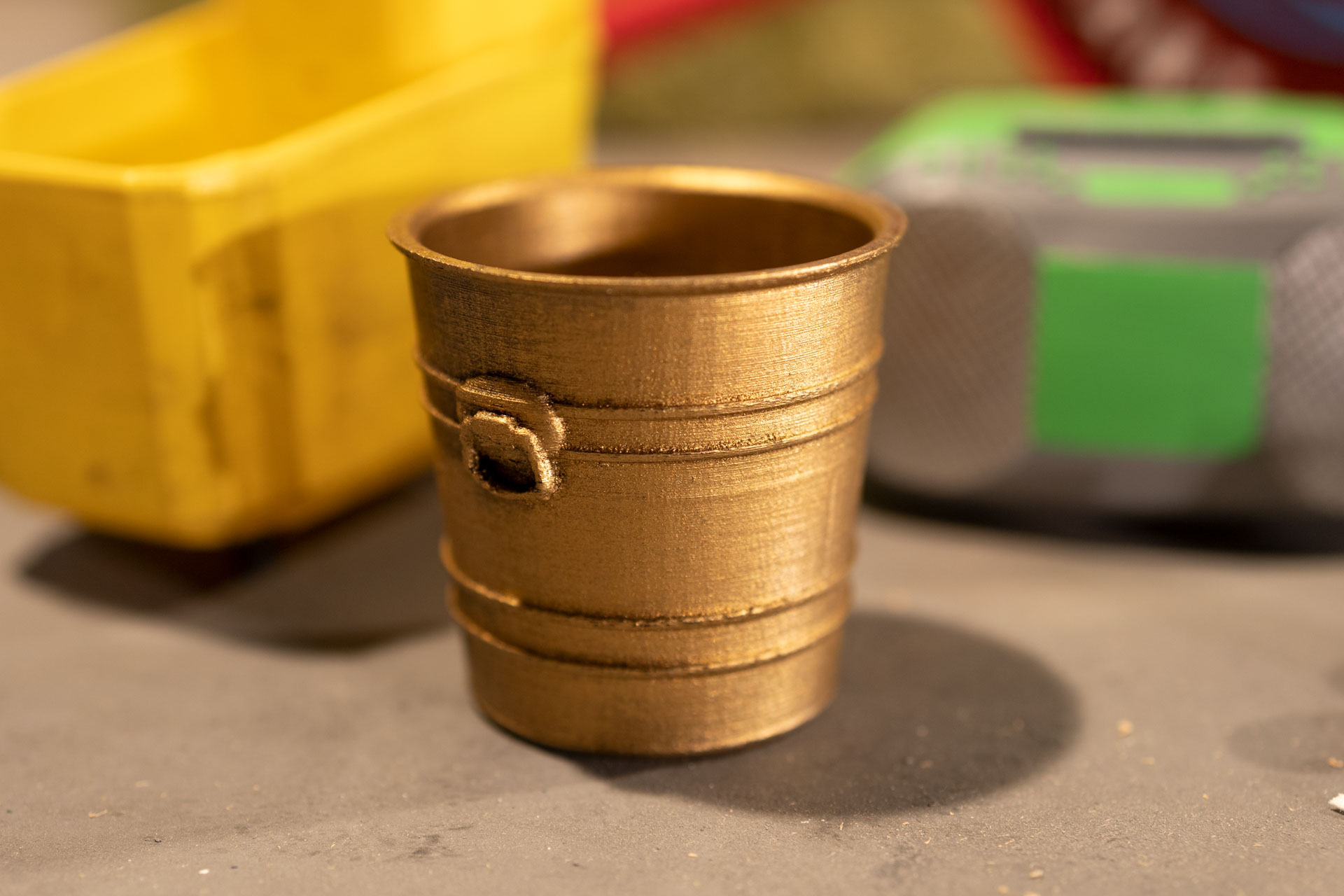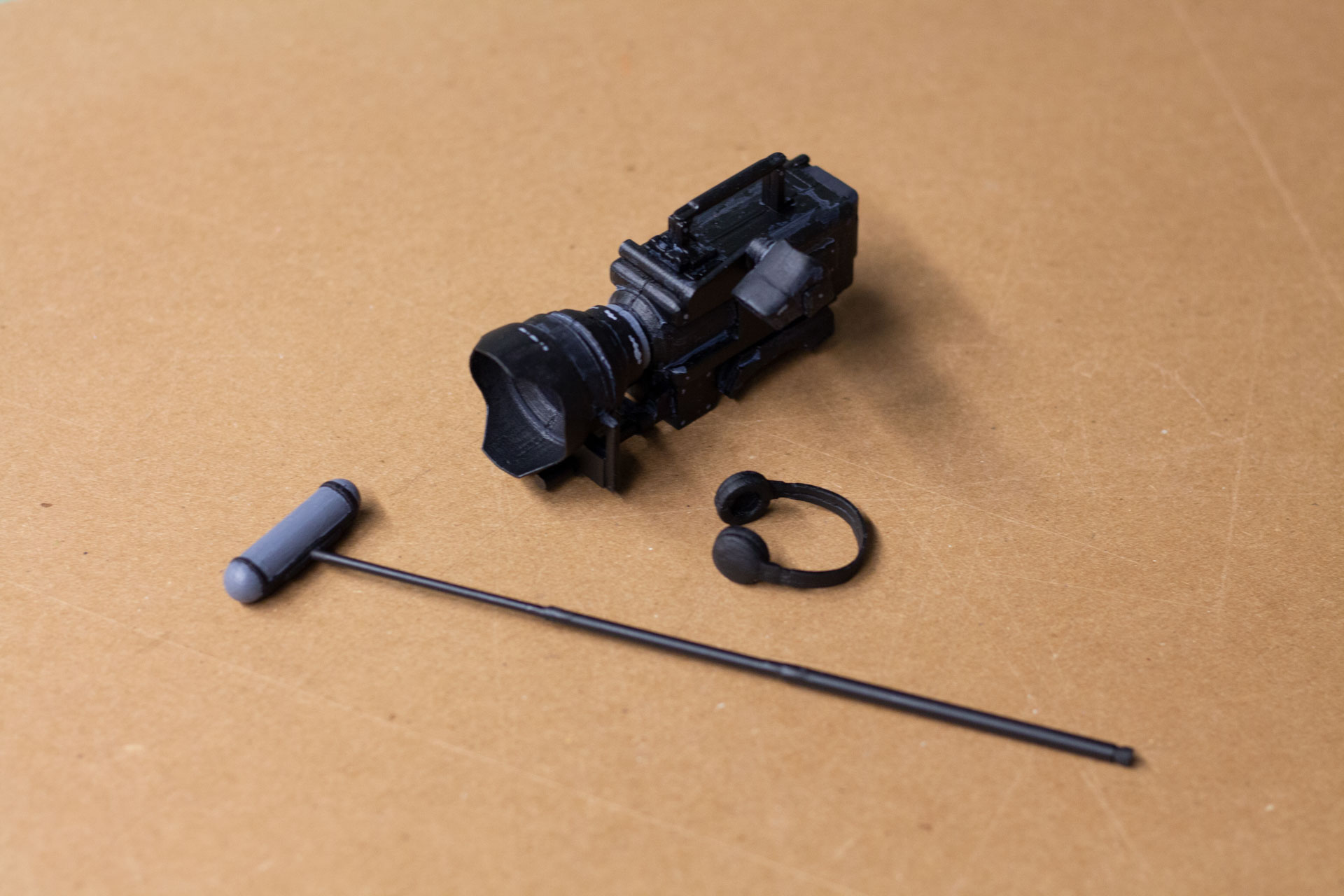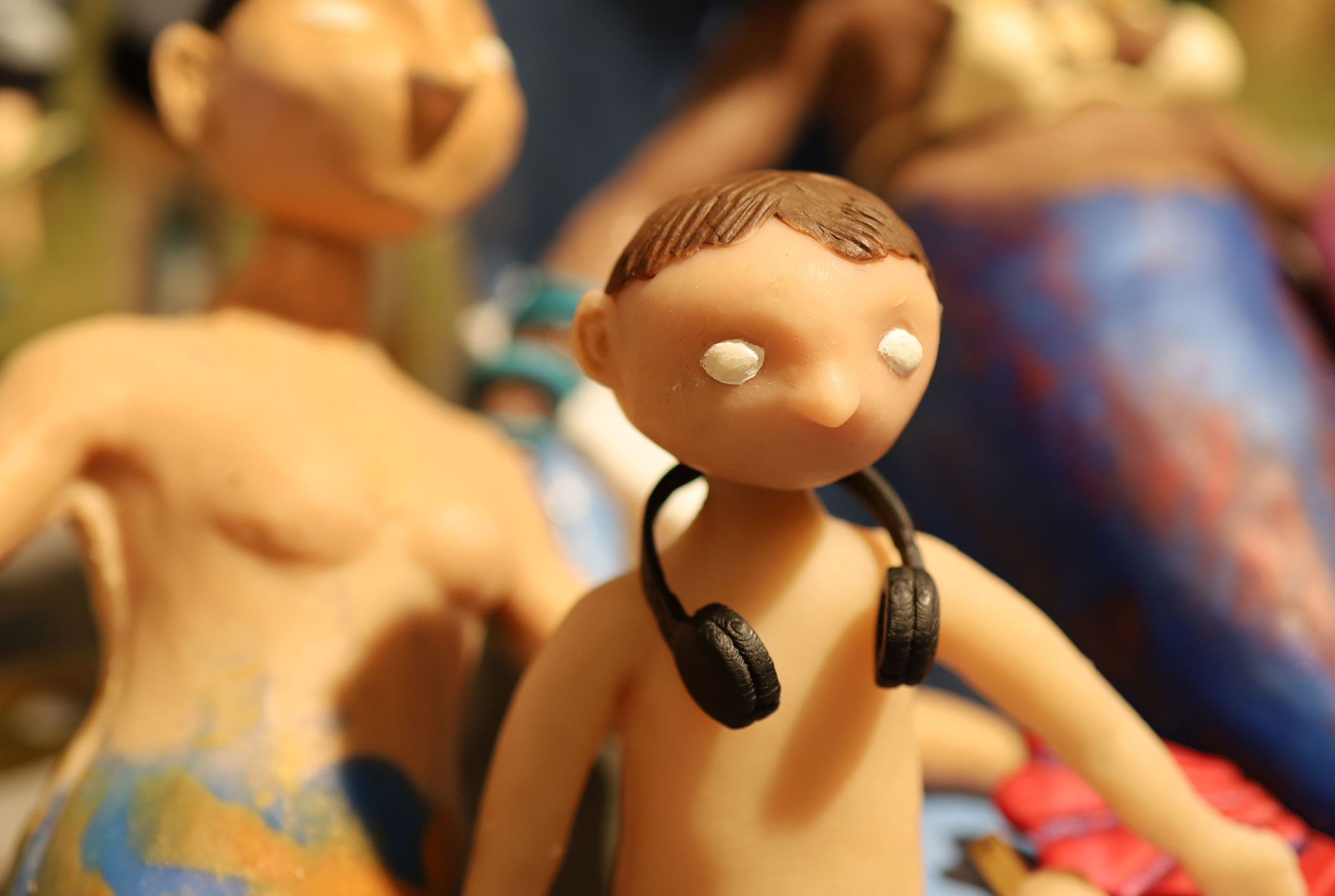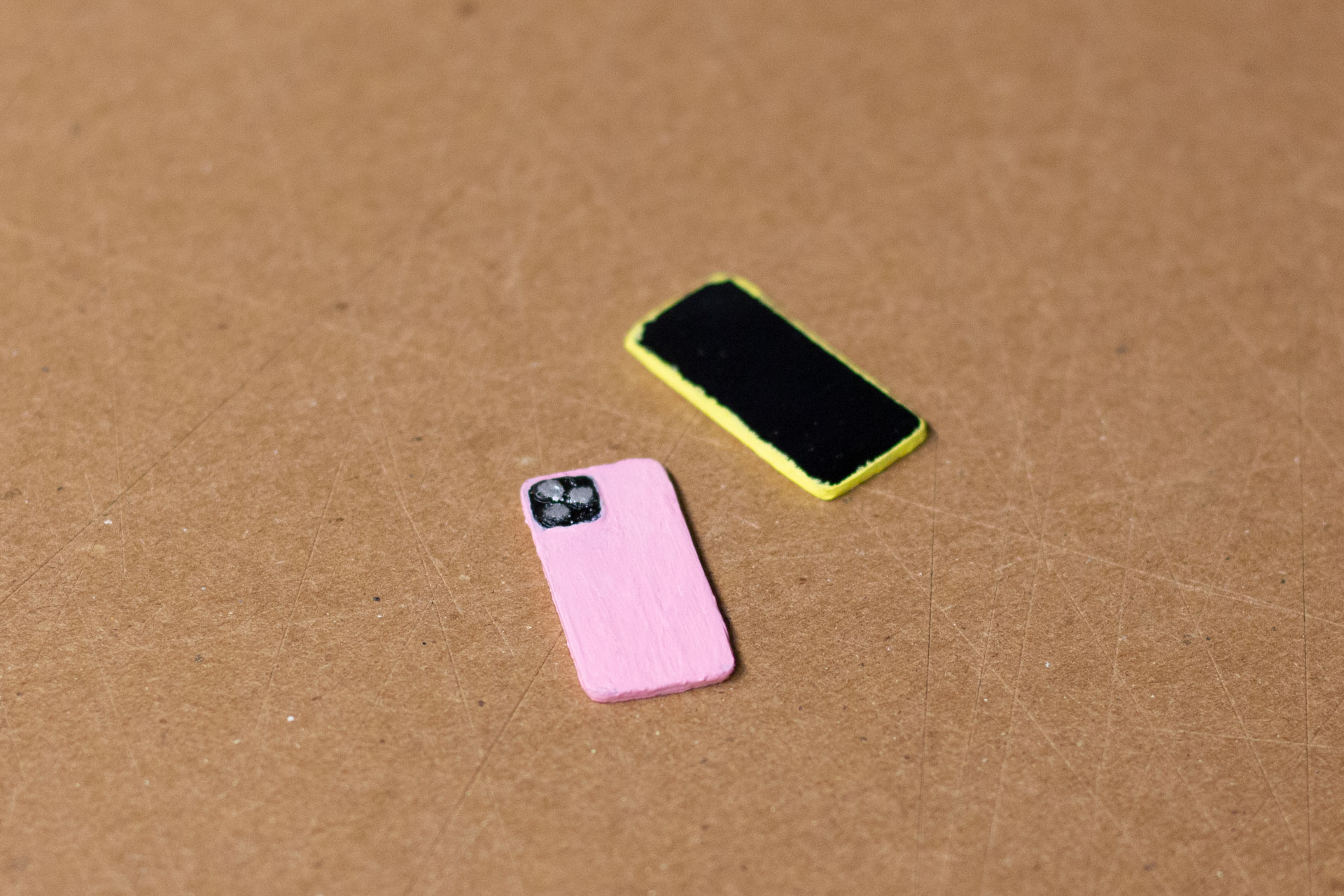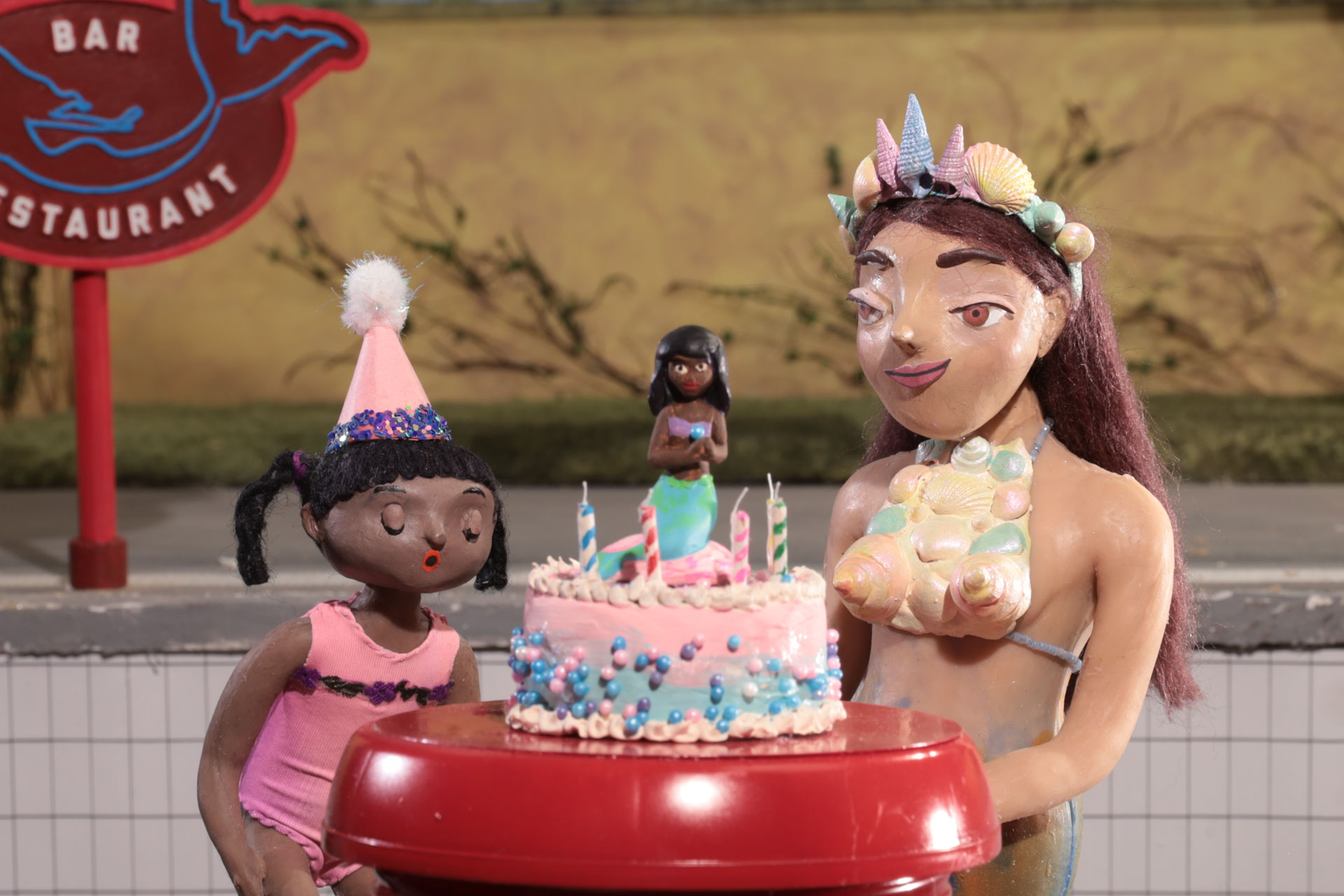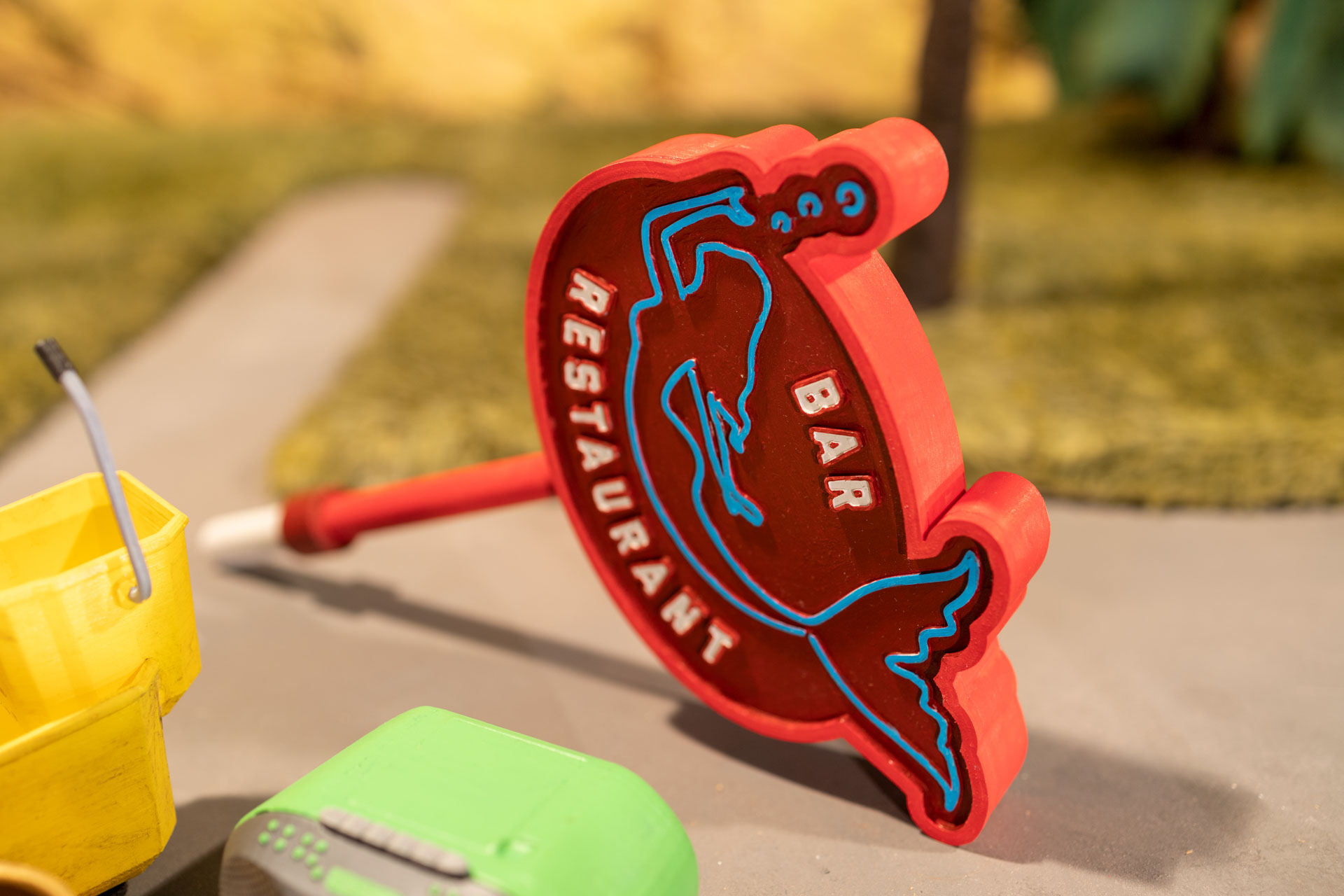 Allsets & Hotrsike Branding
These brands represent two sides of the same team: one working on film set design and the other chasing retail work. I devised these two separate brand identities with unique attitudes and subtle overlap (such as sharing the same body typeface).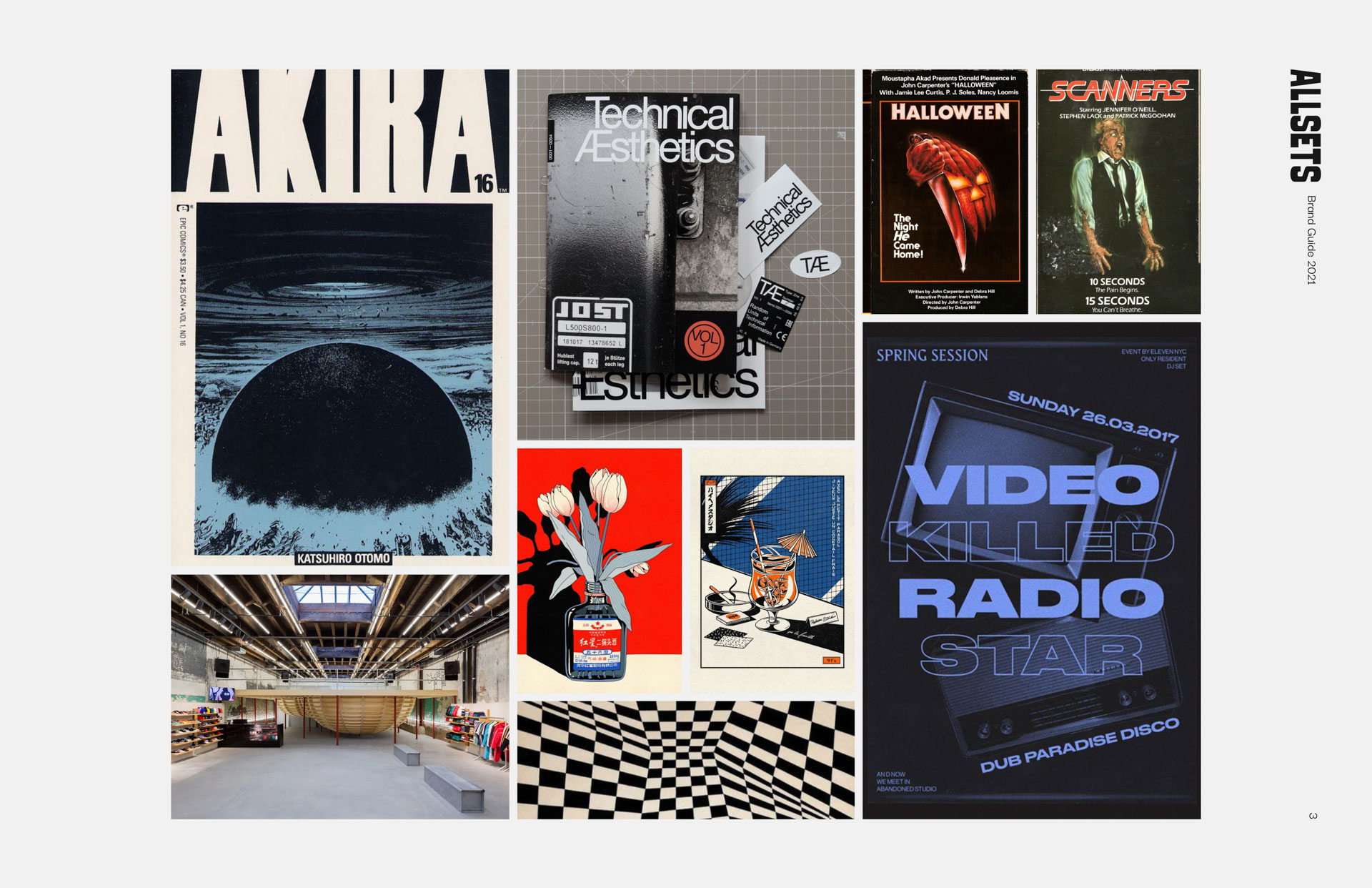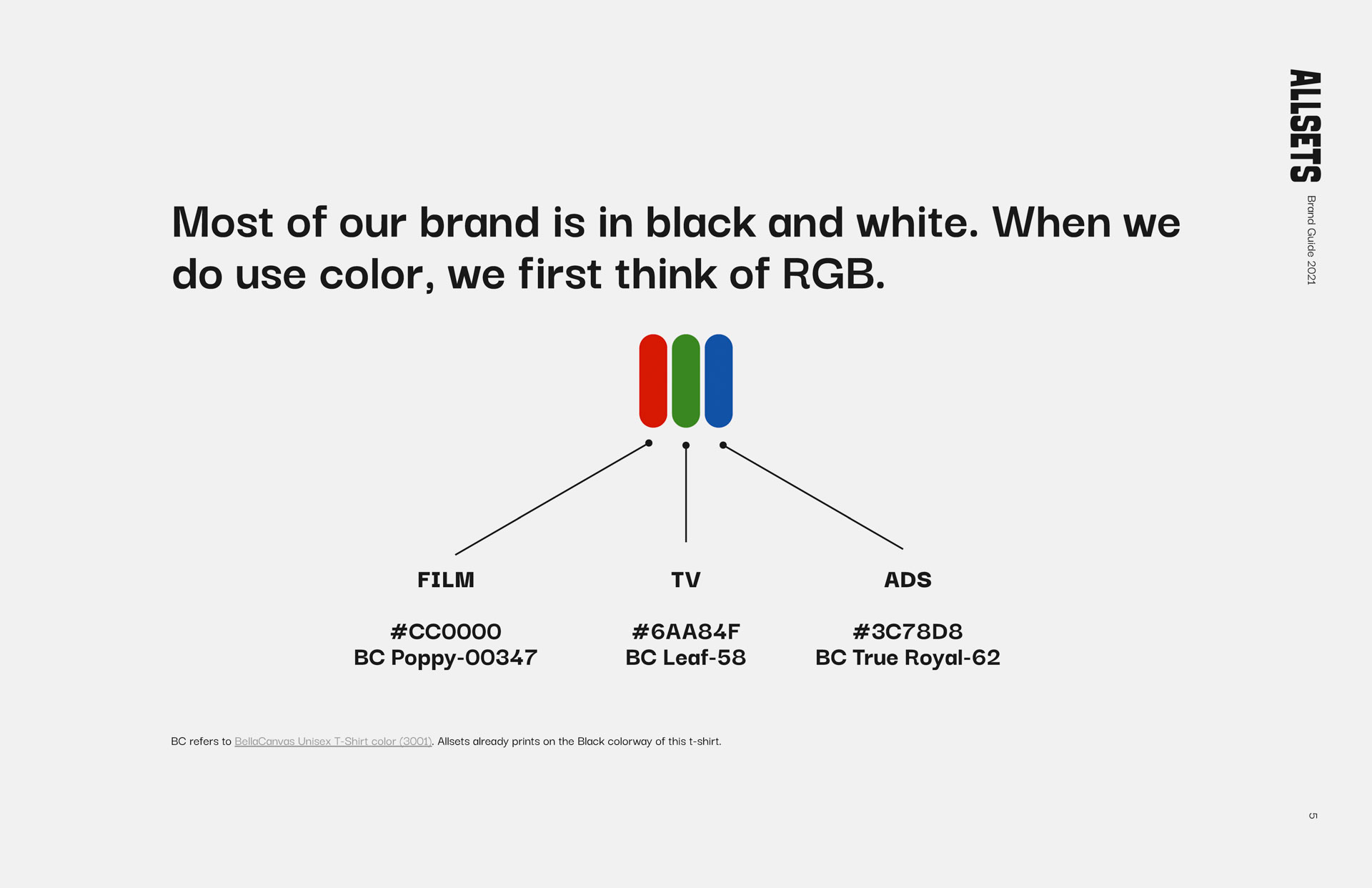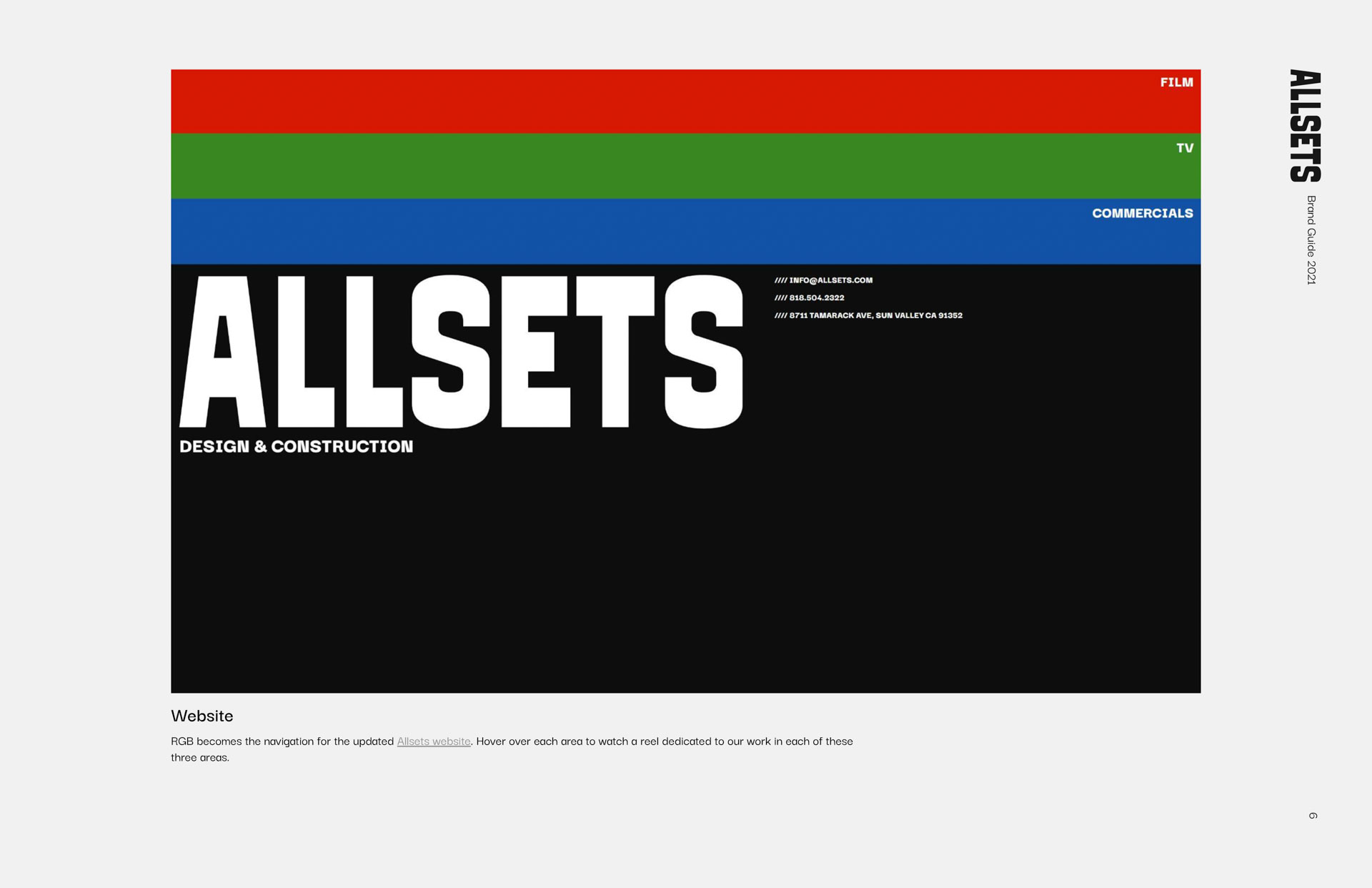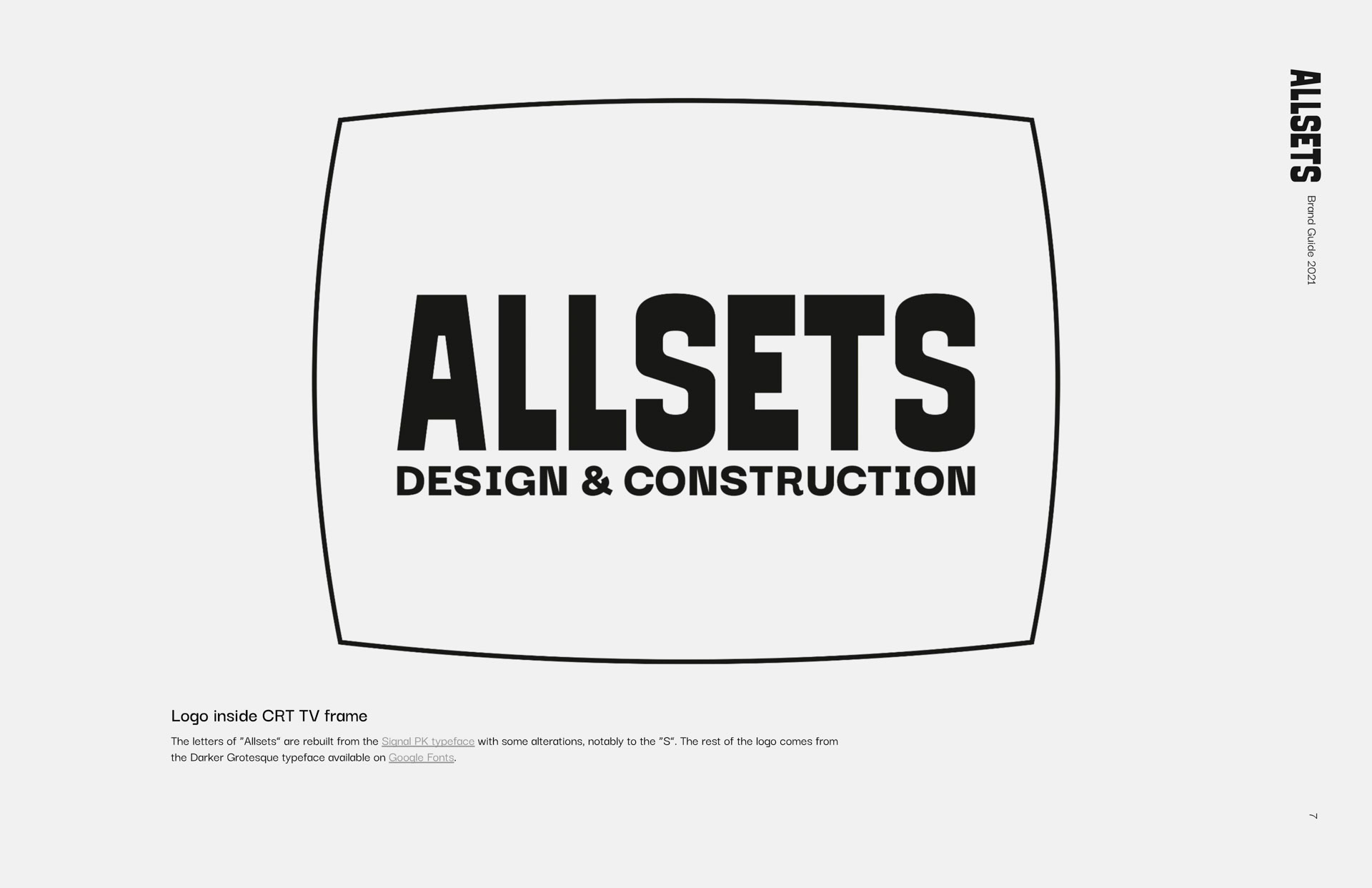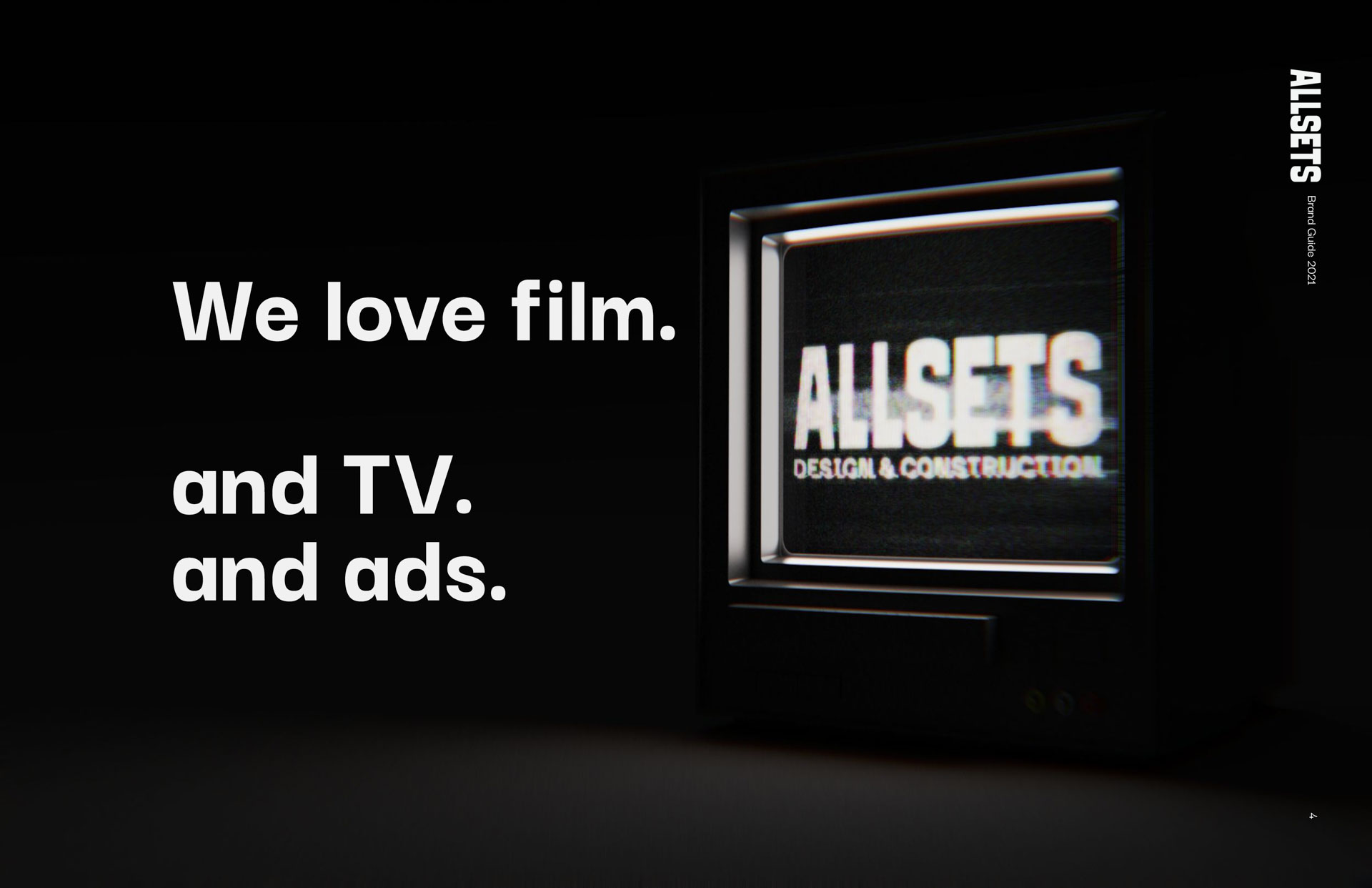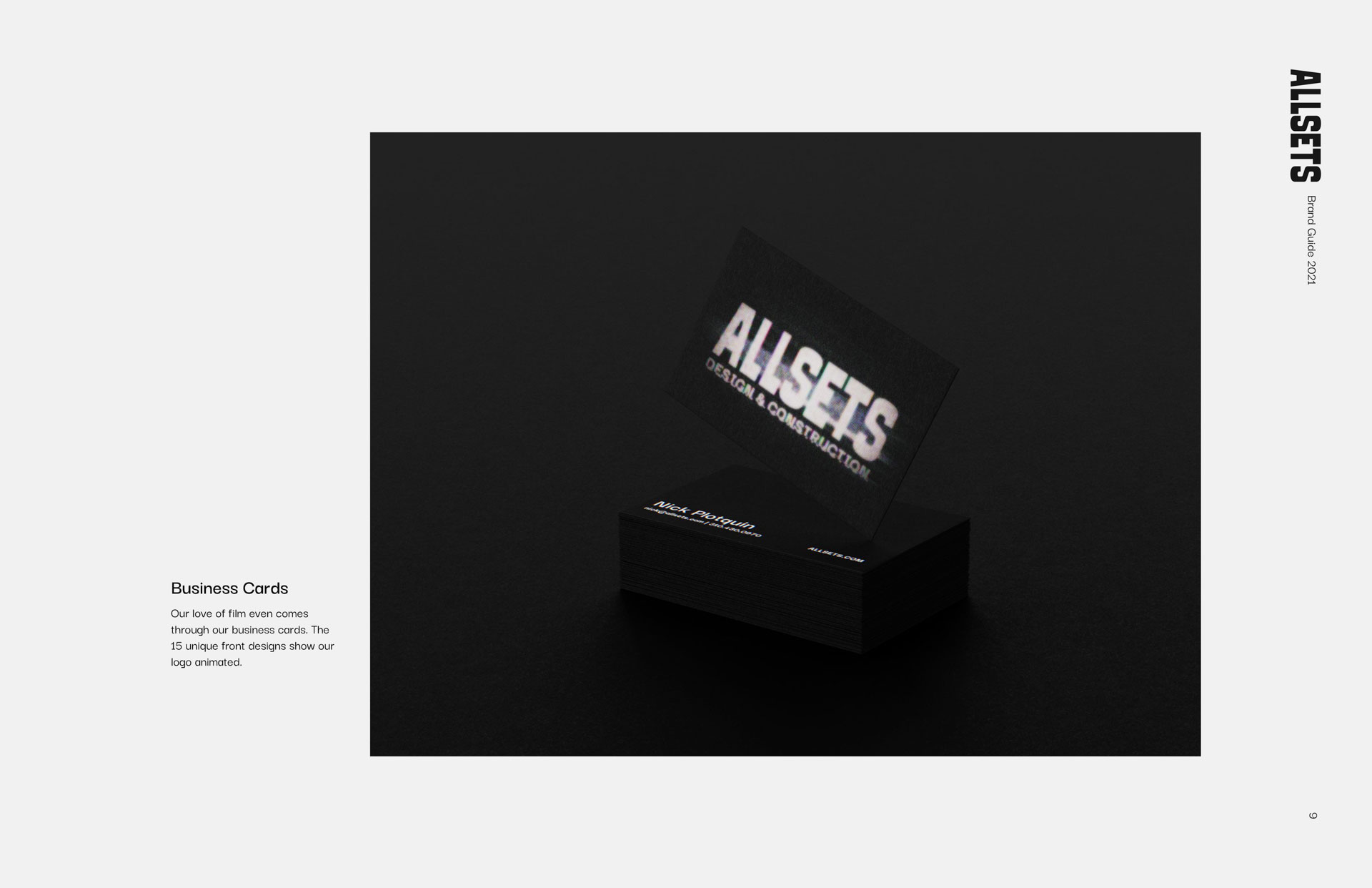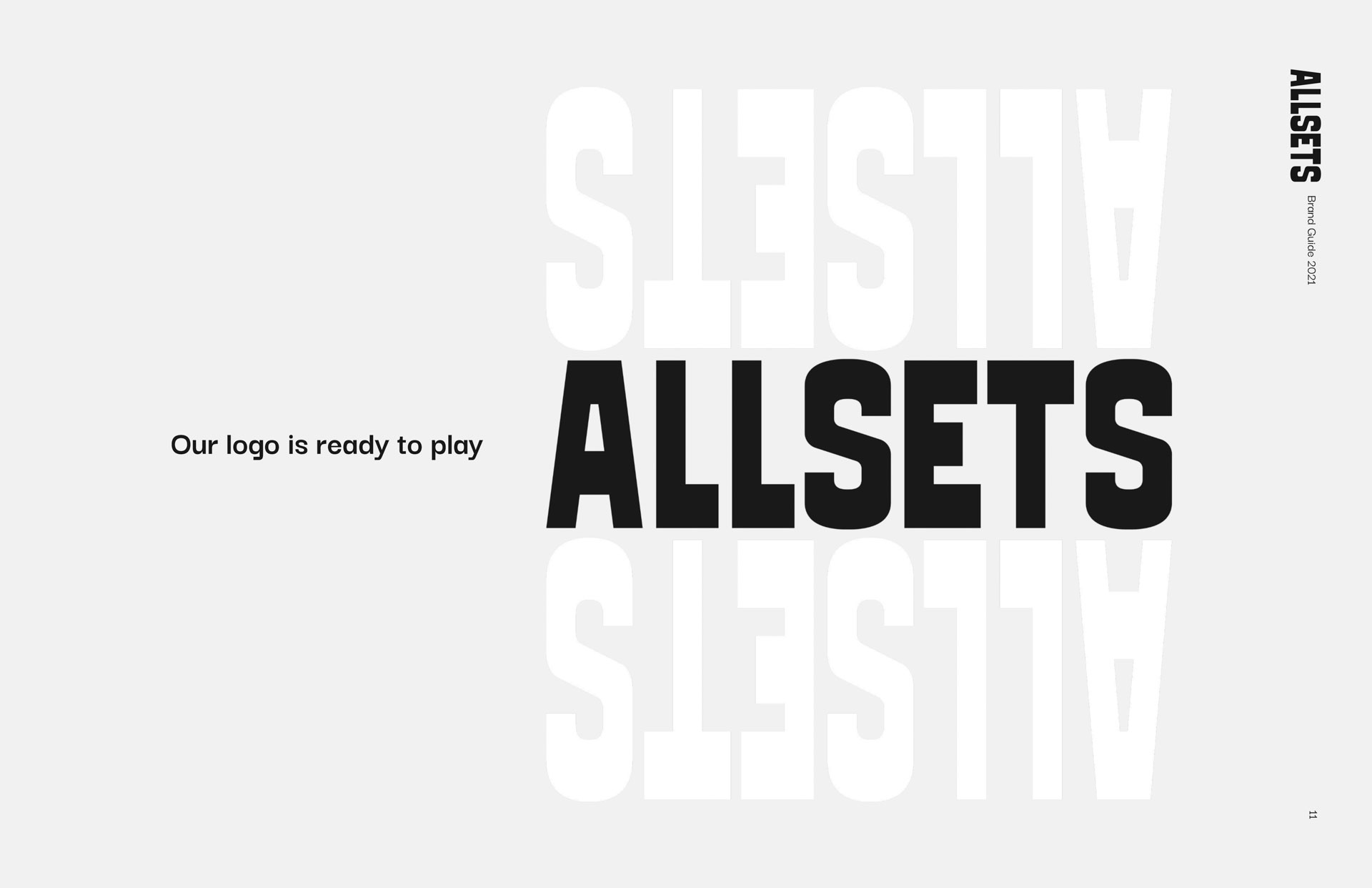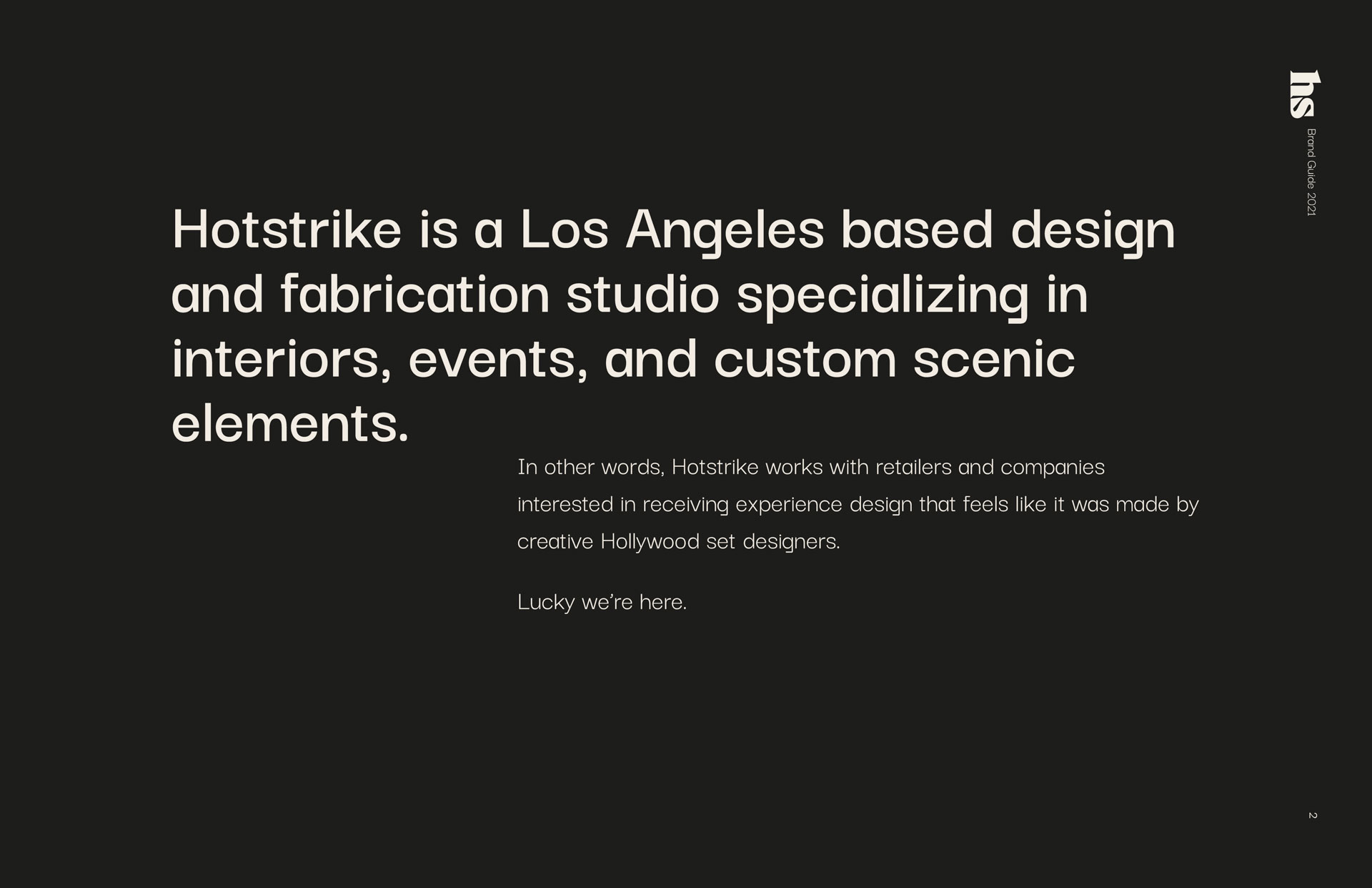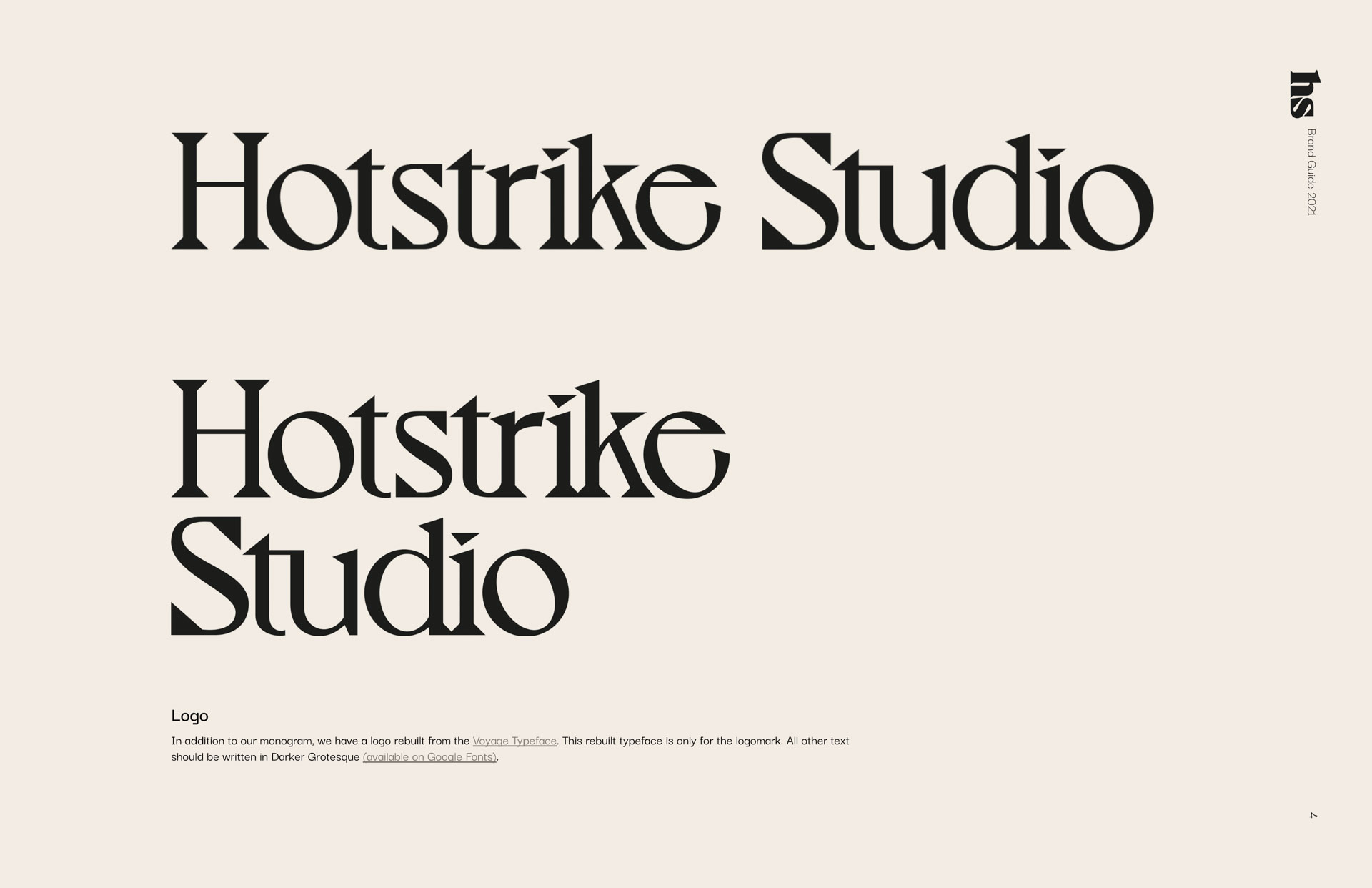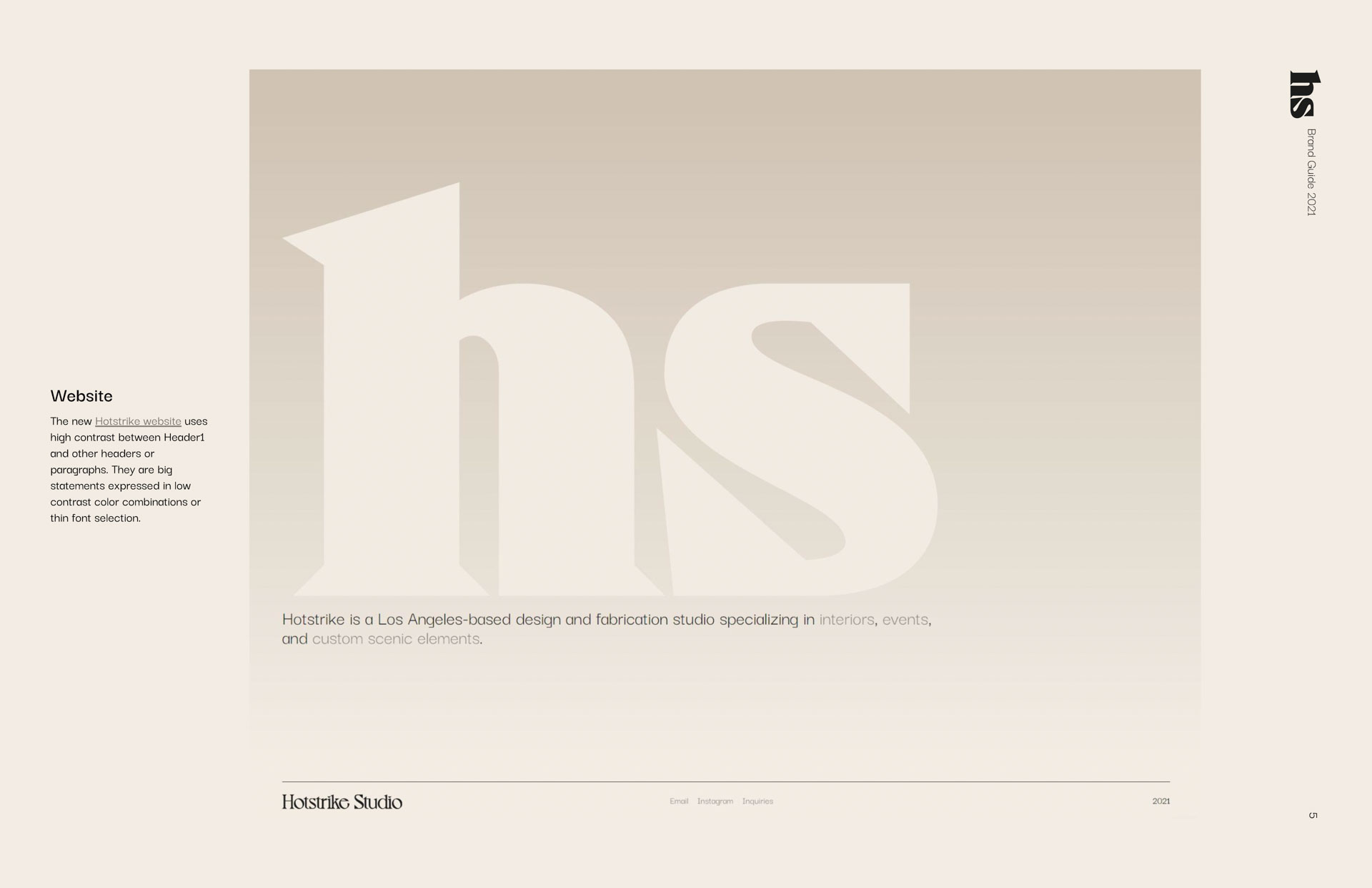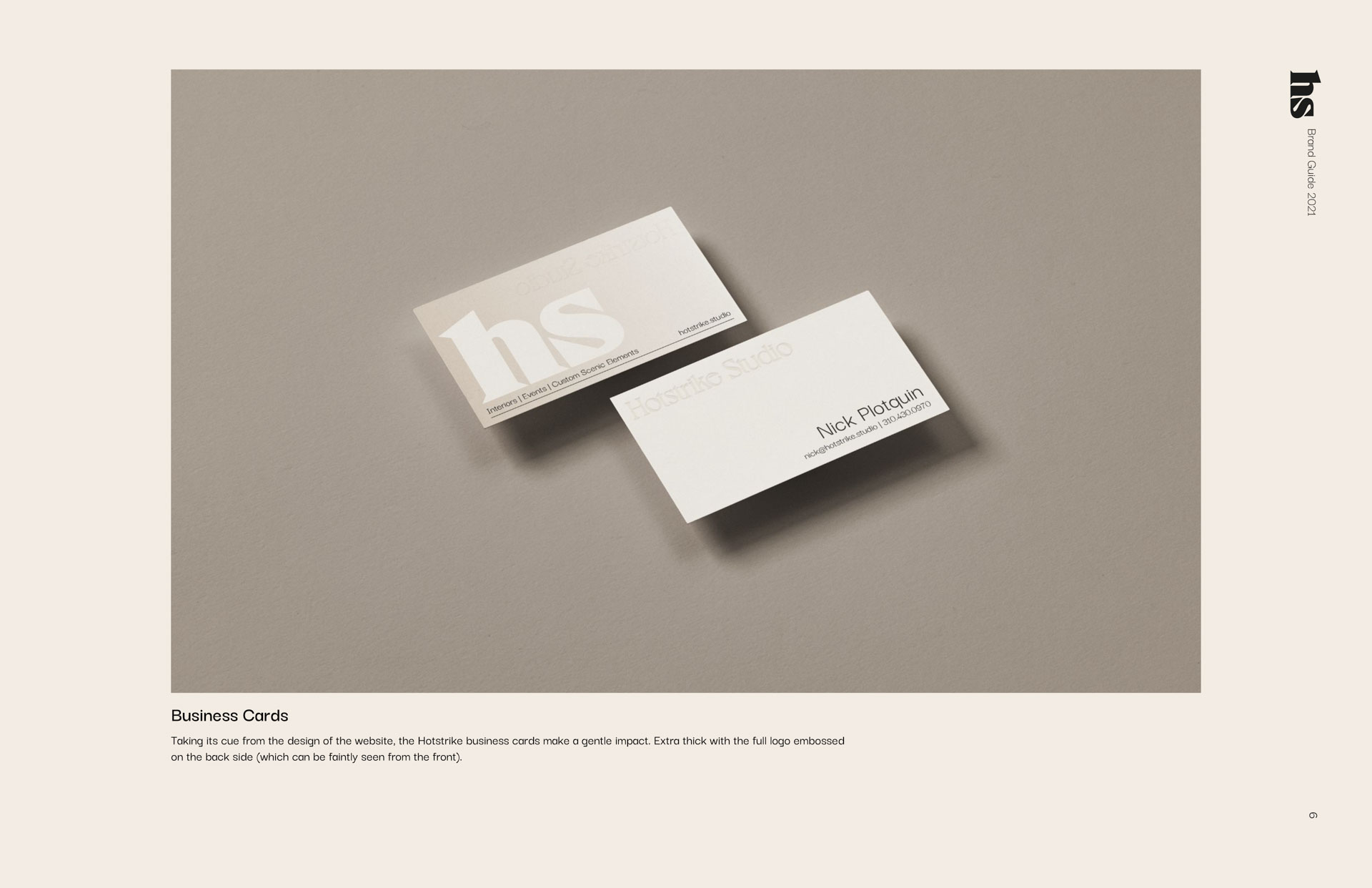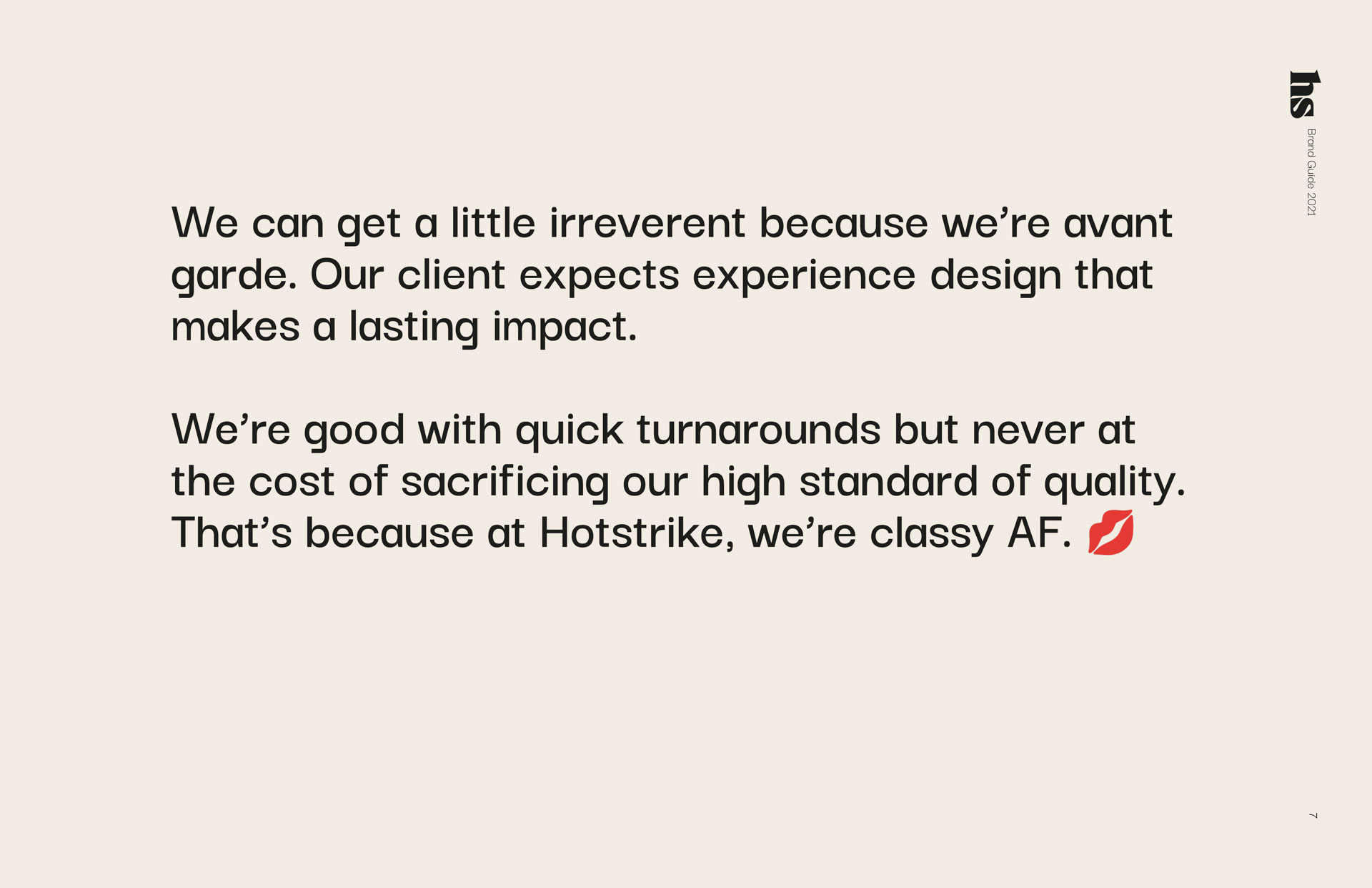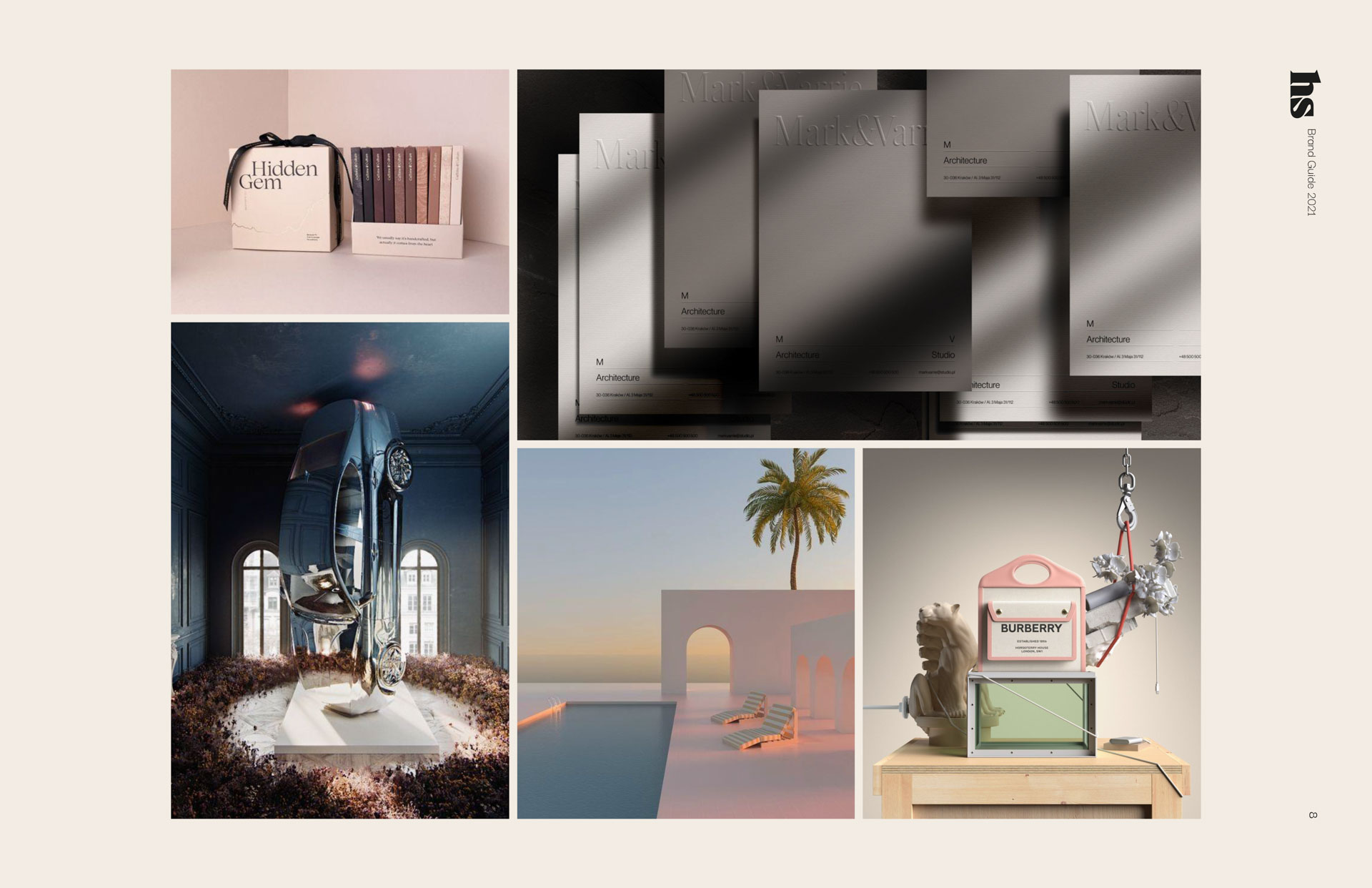 Dalton Lu, the writer and director of this short film, needed a special prop made fast. This simple execution of a foam box was textured, painted, and coated to appear as a strange wooden box with a glowing red button.
All of the signs here (extant or extinct) represent an underrated portion of the city's built environment; an oft-derided subset of architecture. These signs are not meant to evoke a nostalgia for an imagined past, but rather to showcase the "electro graphic architecture" that continues to define streetscapes; even as they both evolve.

Honorable Mention for In School, A+D Museum Design Awards.