Glen Canyon: A River Guide Remembers Exhibit Design
This exhibit documents the experiences of the last river guides to run Glen Canyon before it was drowned by Lake Powell. When things fell through between the curators and designer, I was called in to redesign the exhibit two weeks before opening. This redesign included spatial planning, graphic design, and print coordination.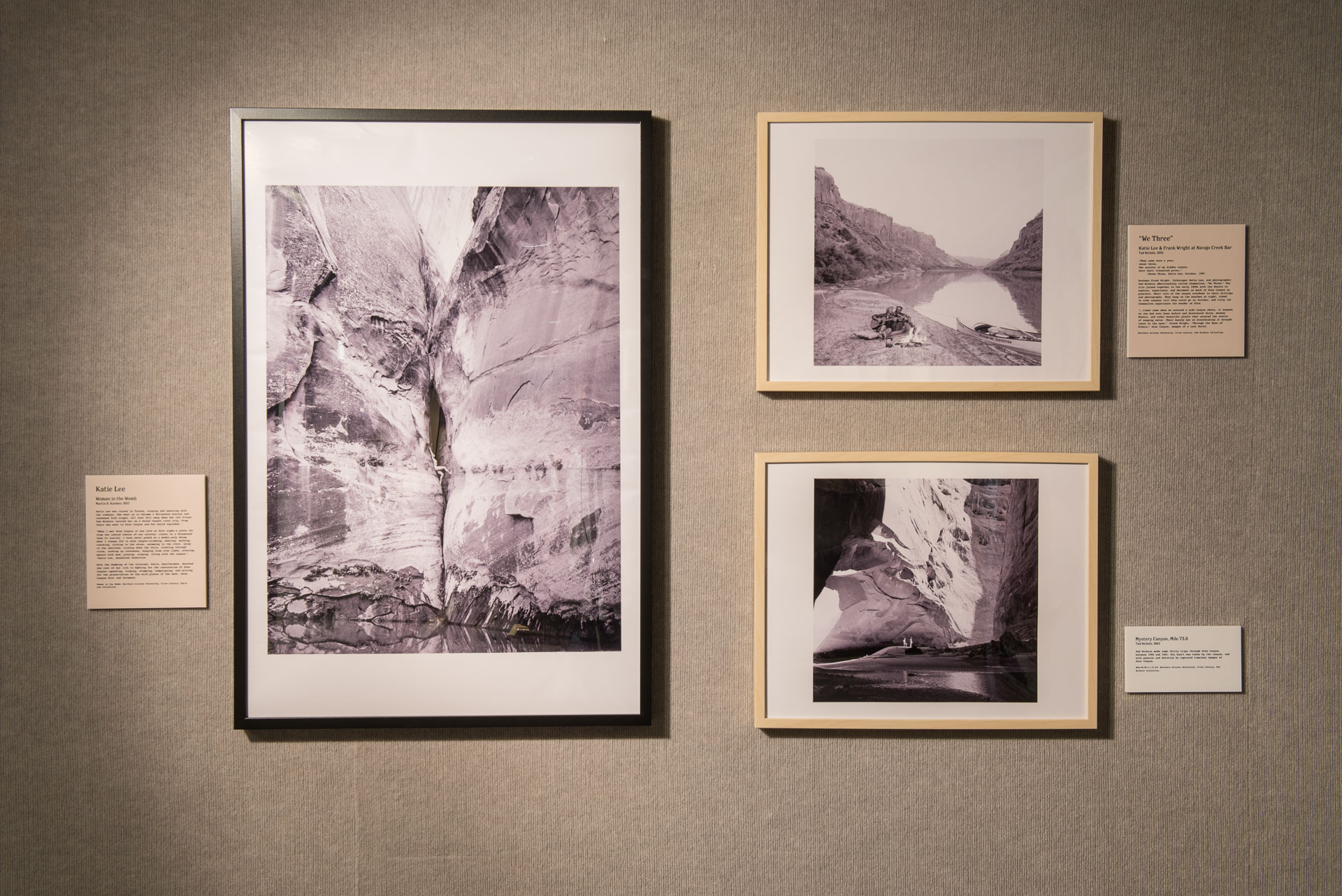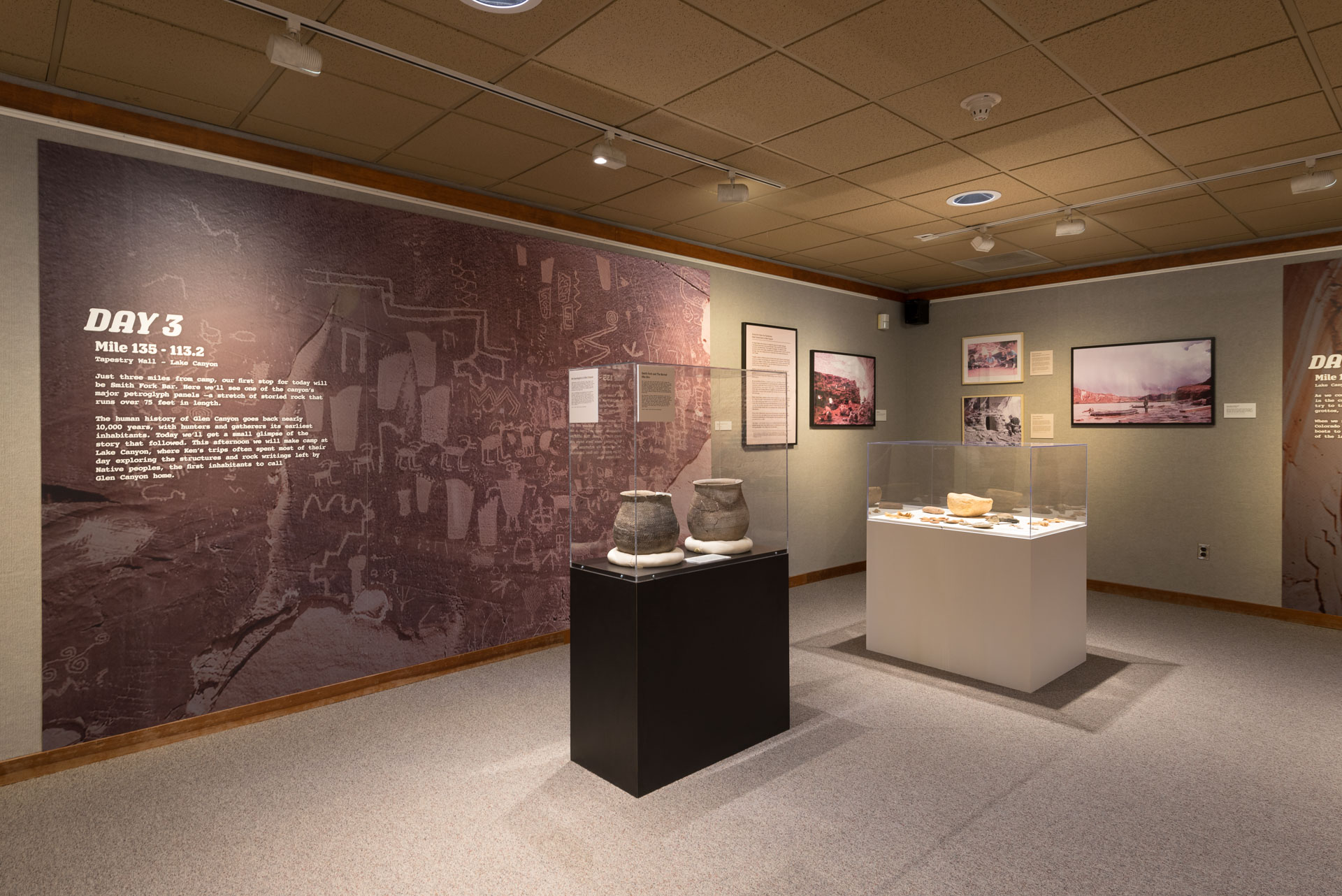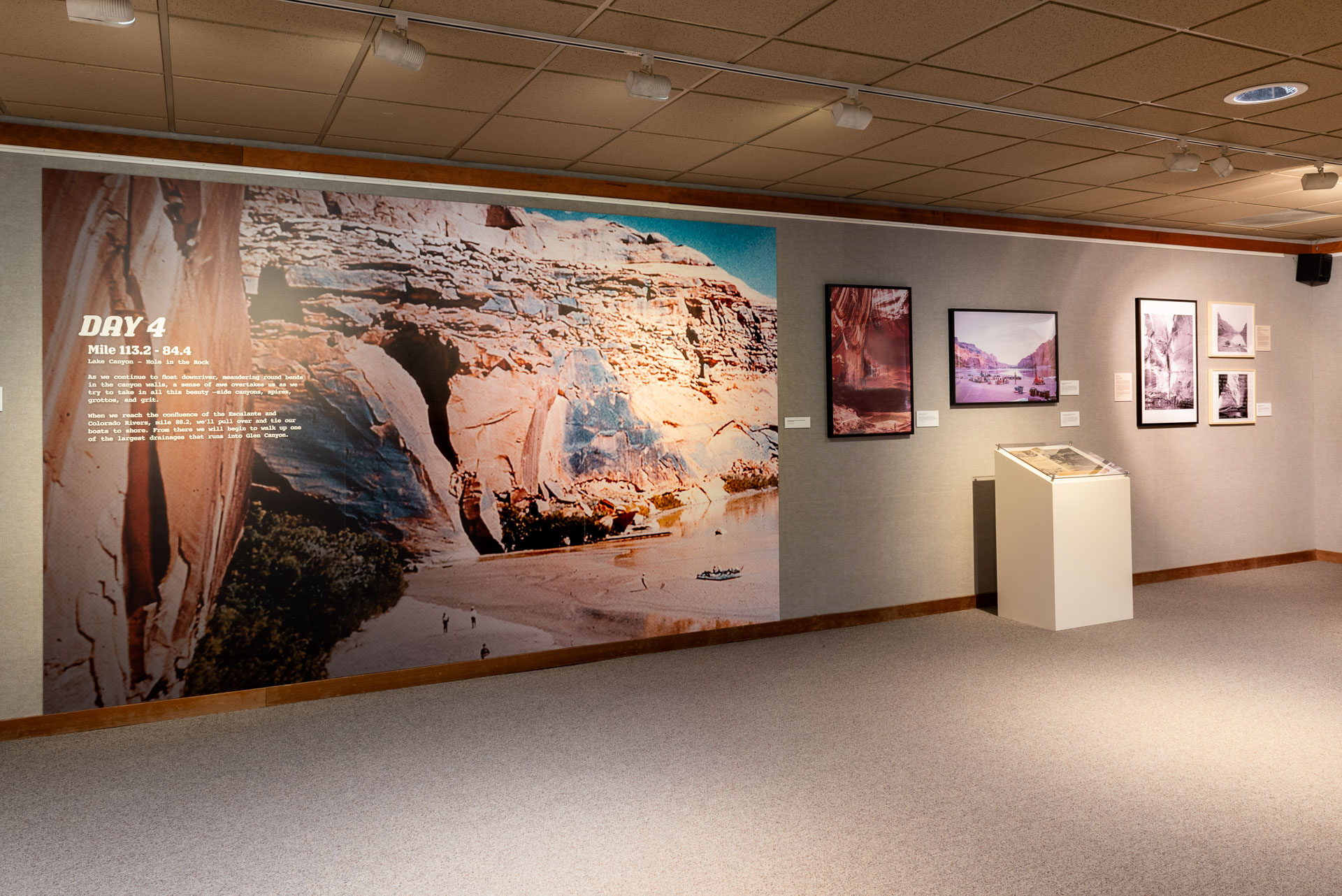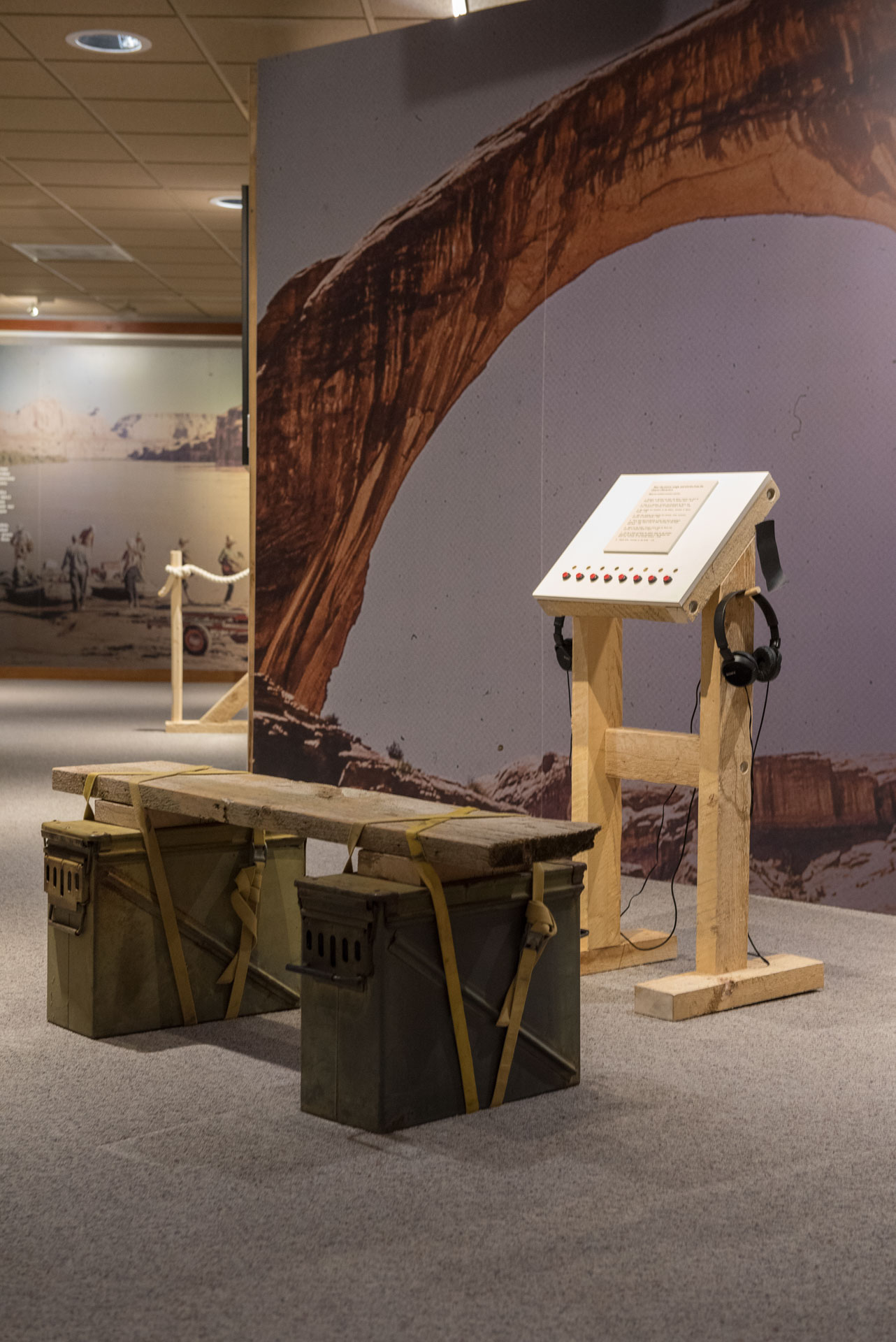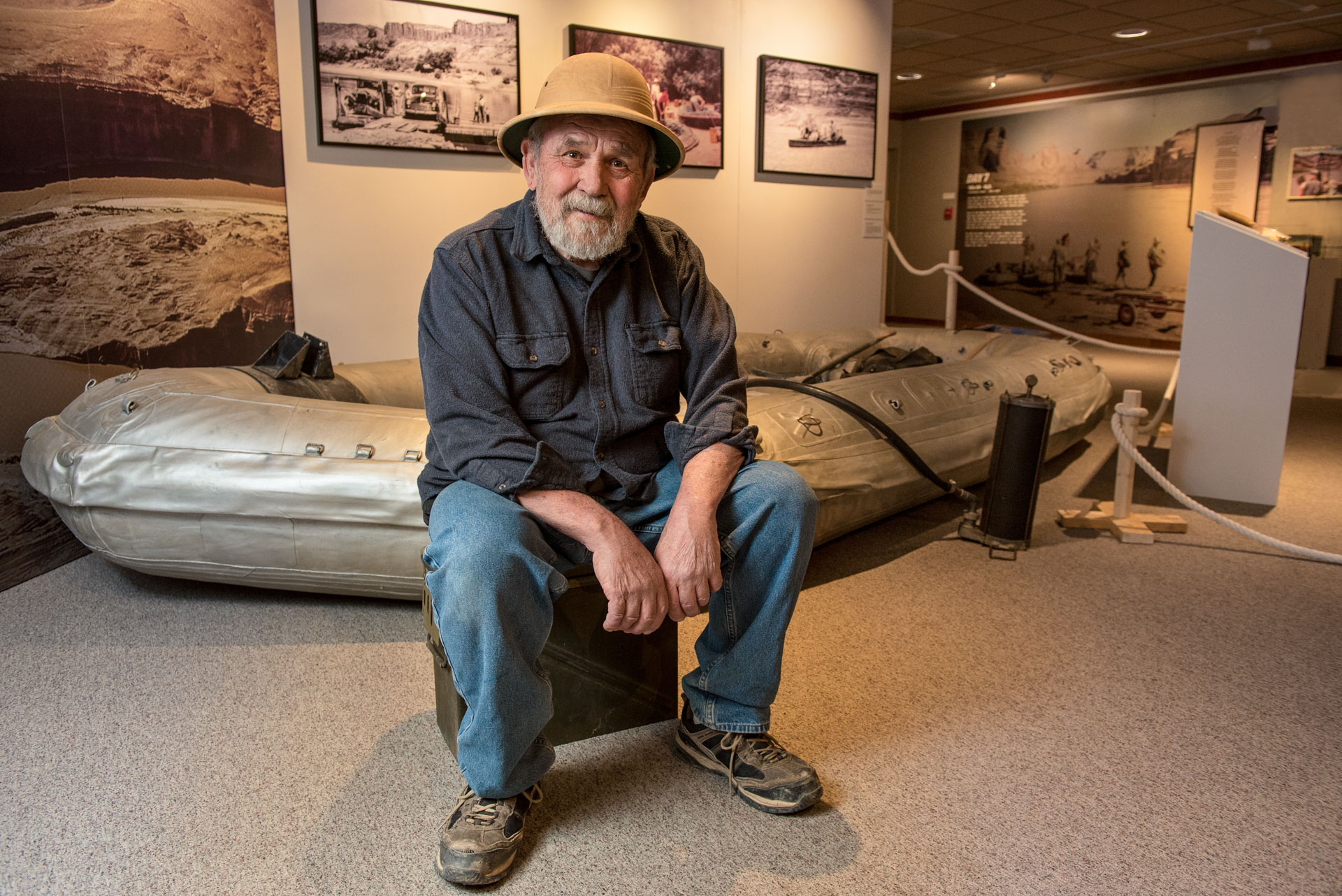 This exhibit was curated by Martha Ham and Ryann Savino and designed in collaboration with Christopher Henderson. Exhibit was open from May 1st, 2018 through March, 23rd, 2019 at the John Wesley Powell River History Museum. Exhibit photos by Gary Booth.