The following scenic designs were designed rapidly, usually with two days each.





Nixon in China by John Adams (music) and Alice Goodman (libretto).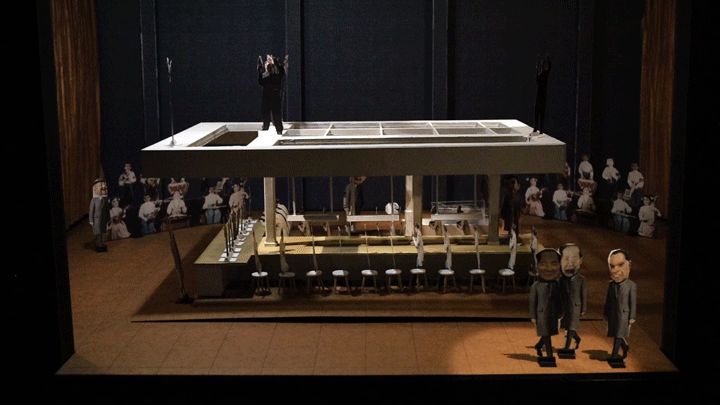 Ghosts by Henrik Ibsen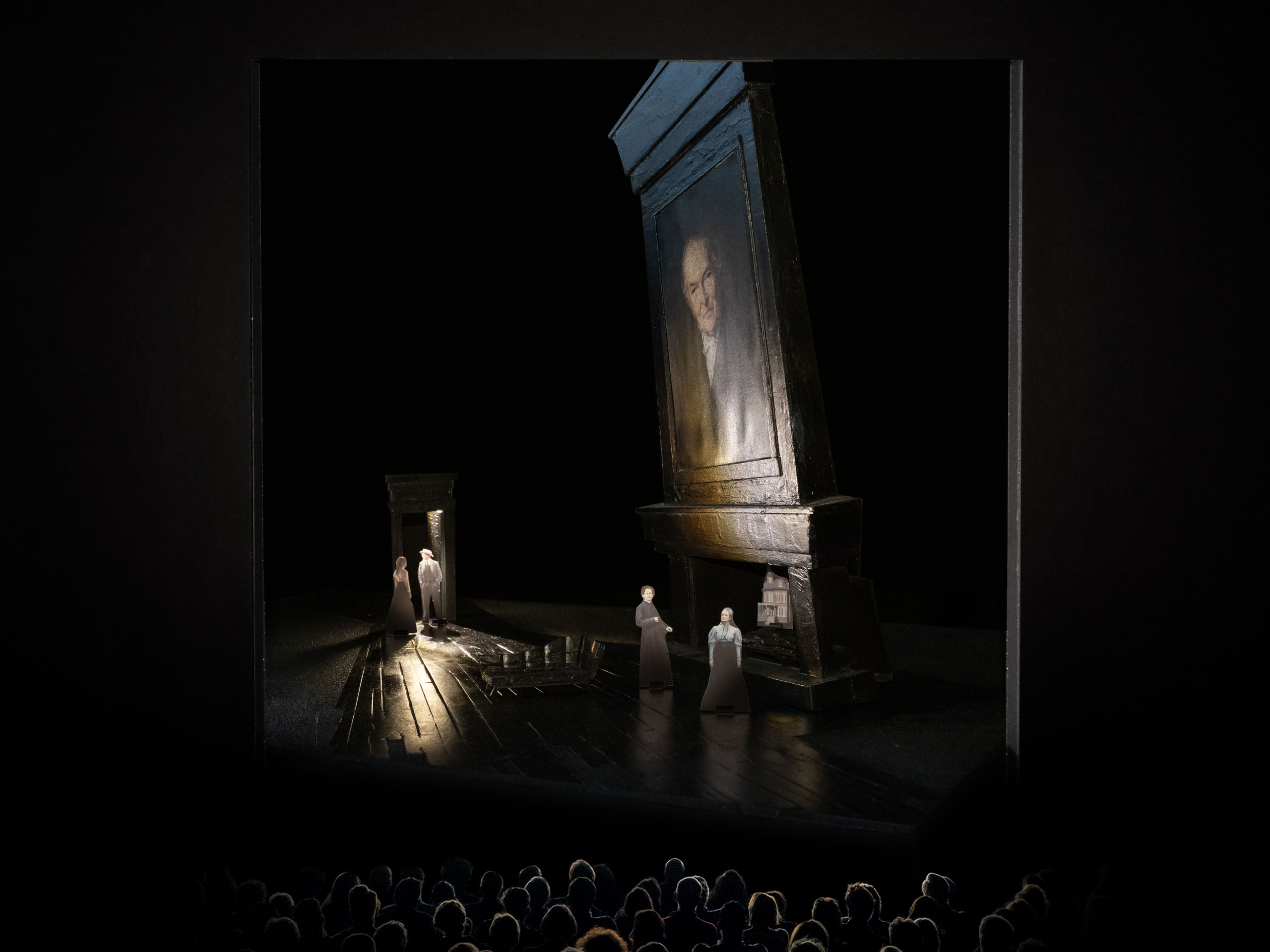 The Me Nobody Knows by Gary William Friedman (music) and Will Holt (lyrics)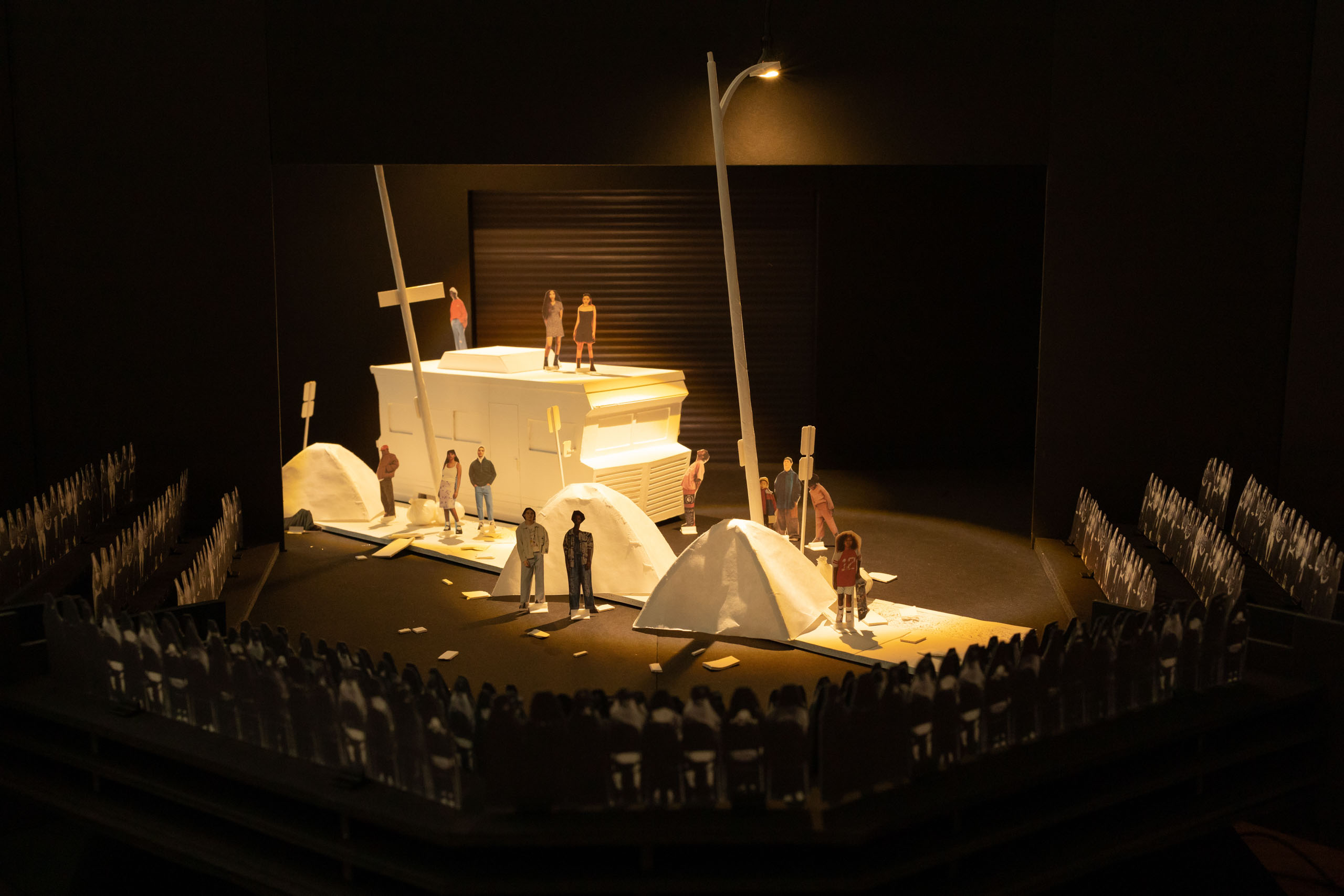 In the Jungle of Cities by Bertolt Brecht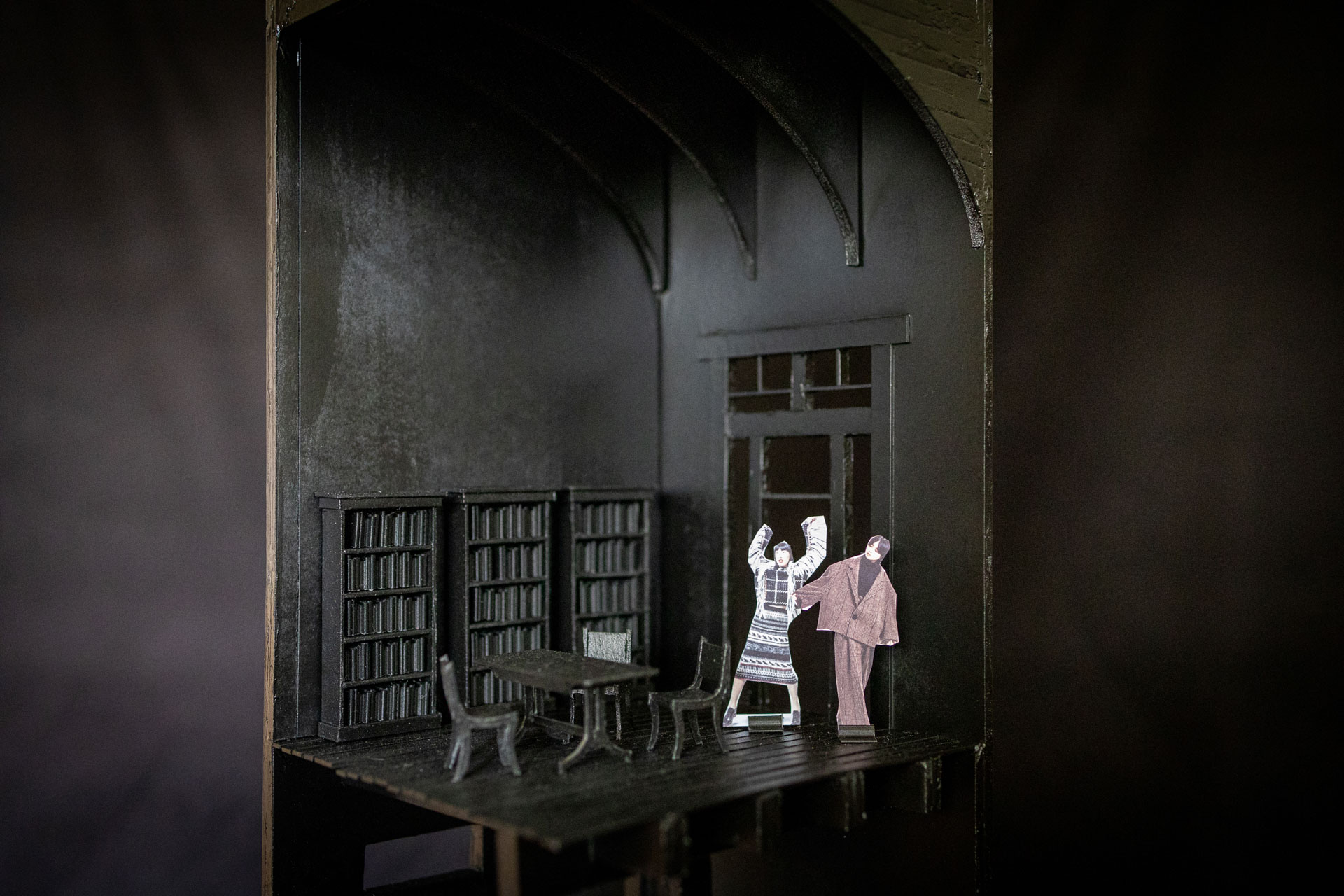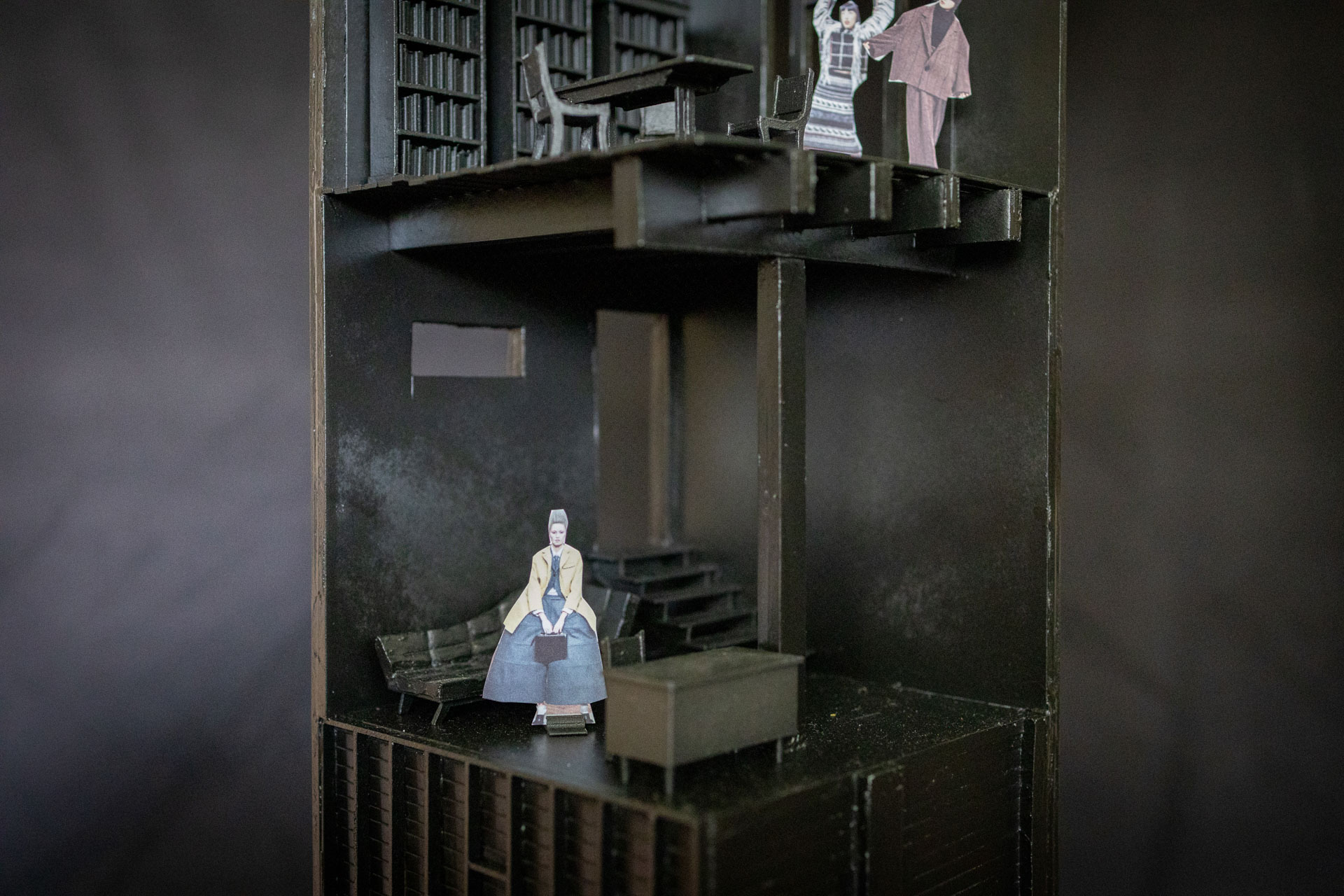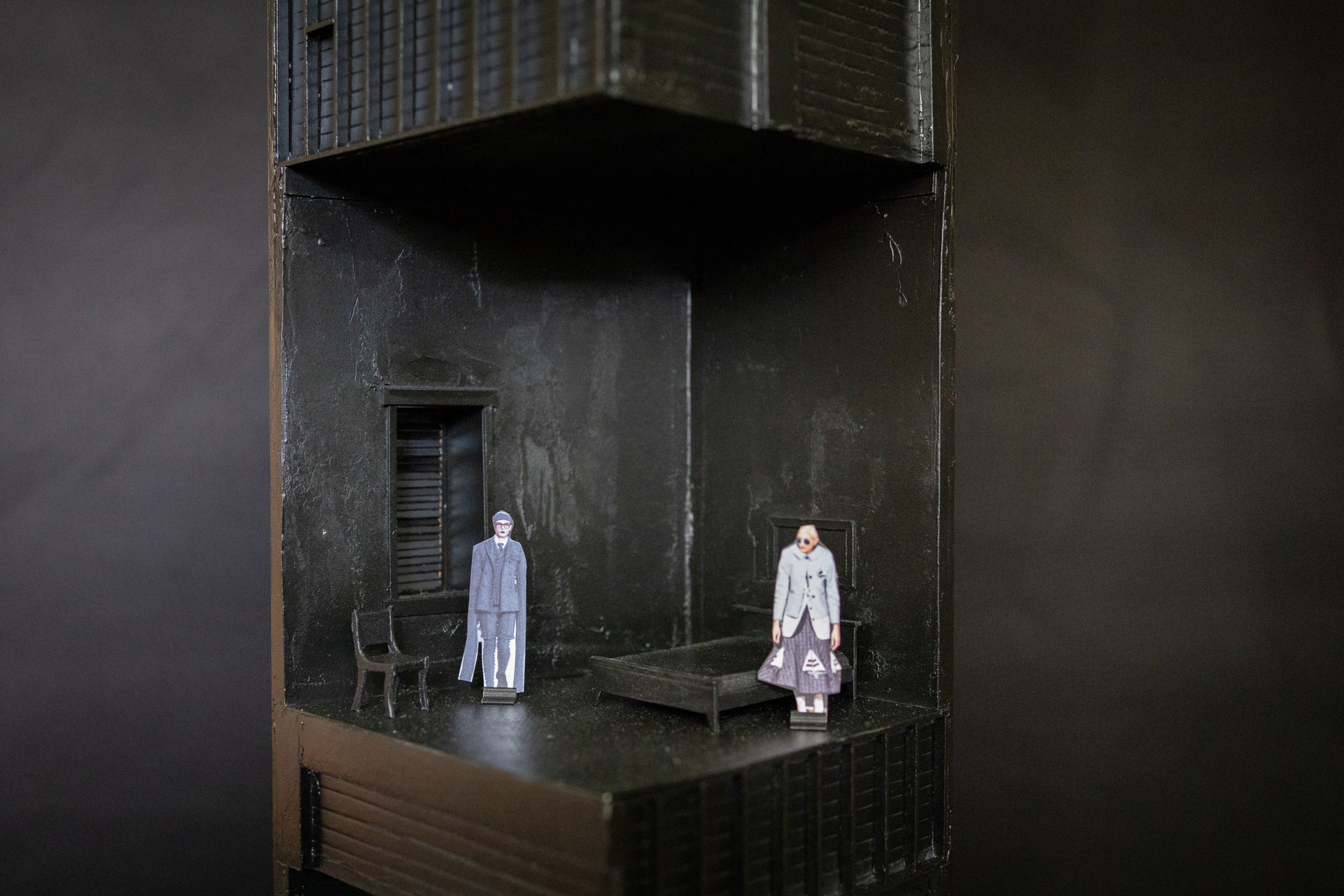 Death and the King's Horseman by Wole Soyinka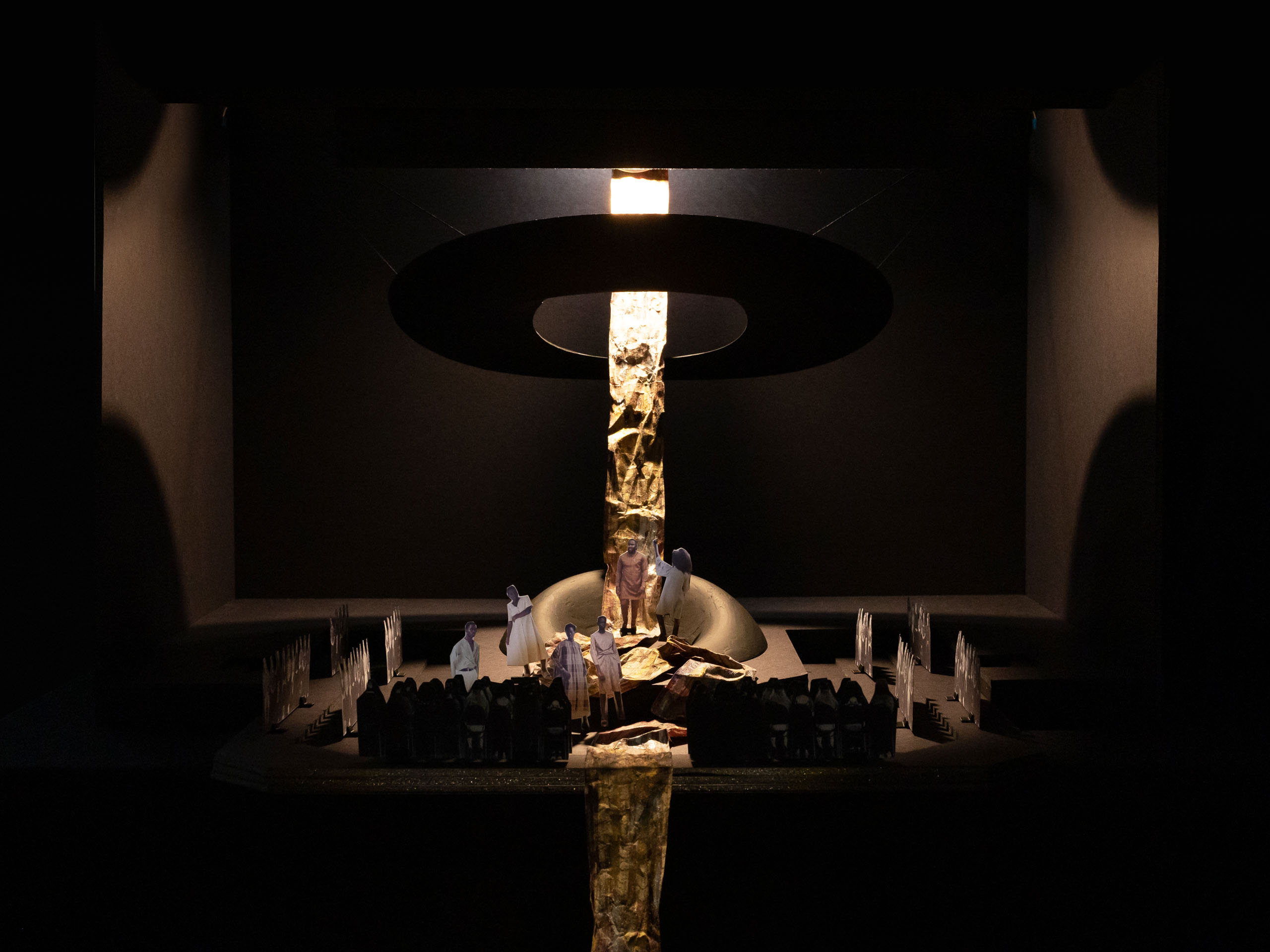 The Nose by Dmitri Shostakovich





The Trojan Women by Euripides (three options)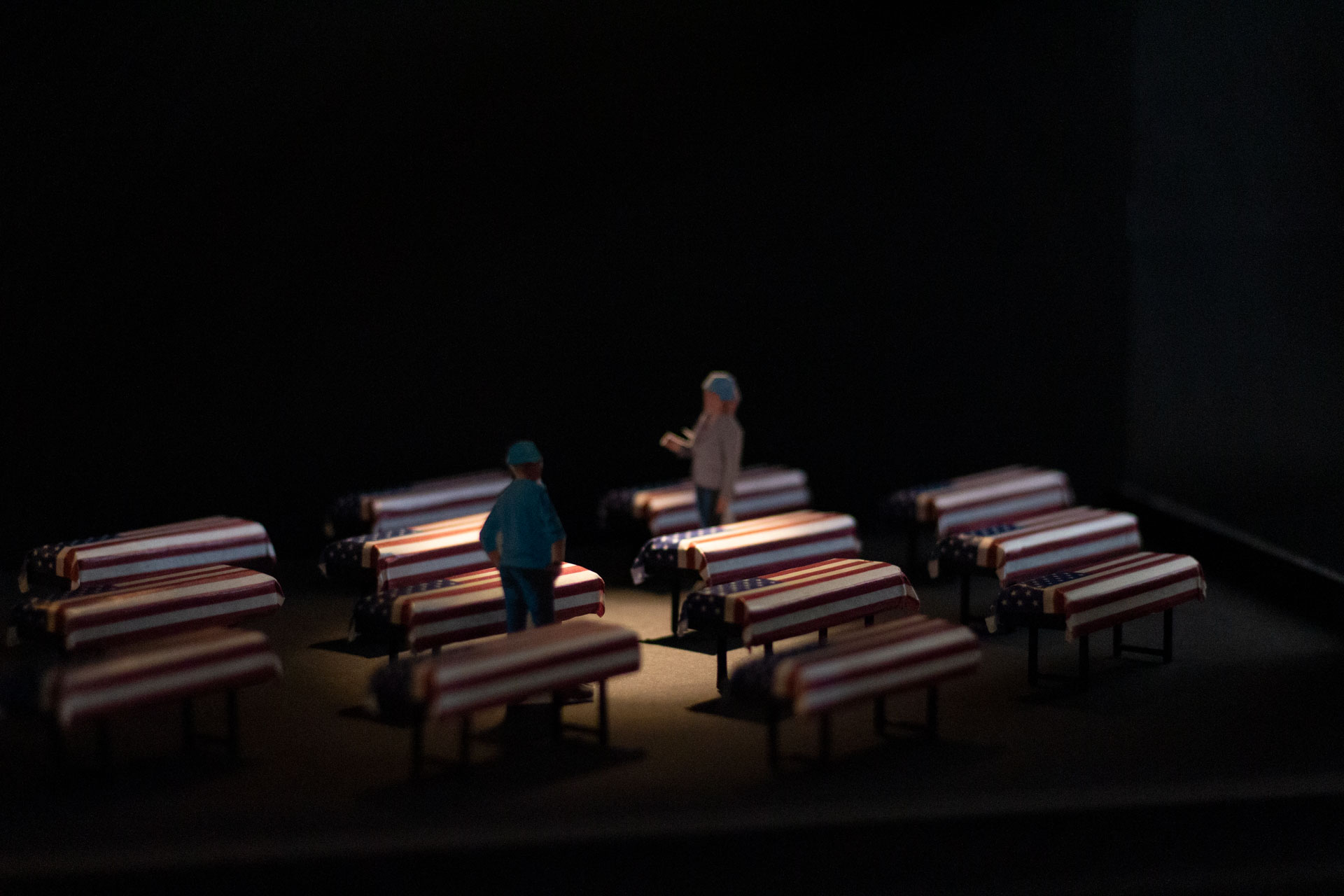 The Seagull by Anton Chekhov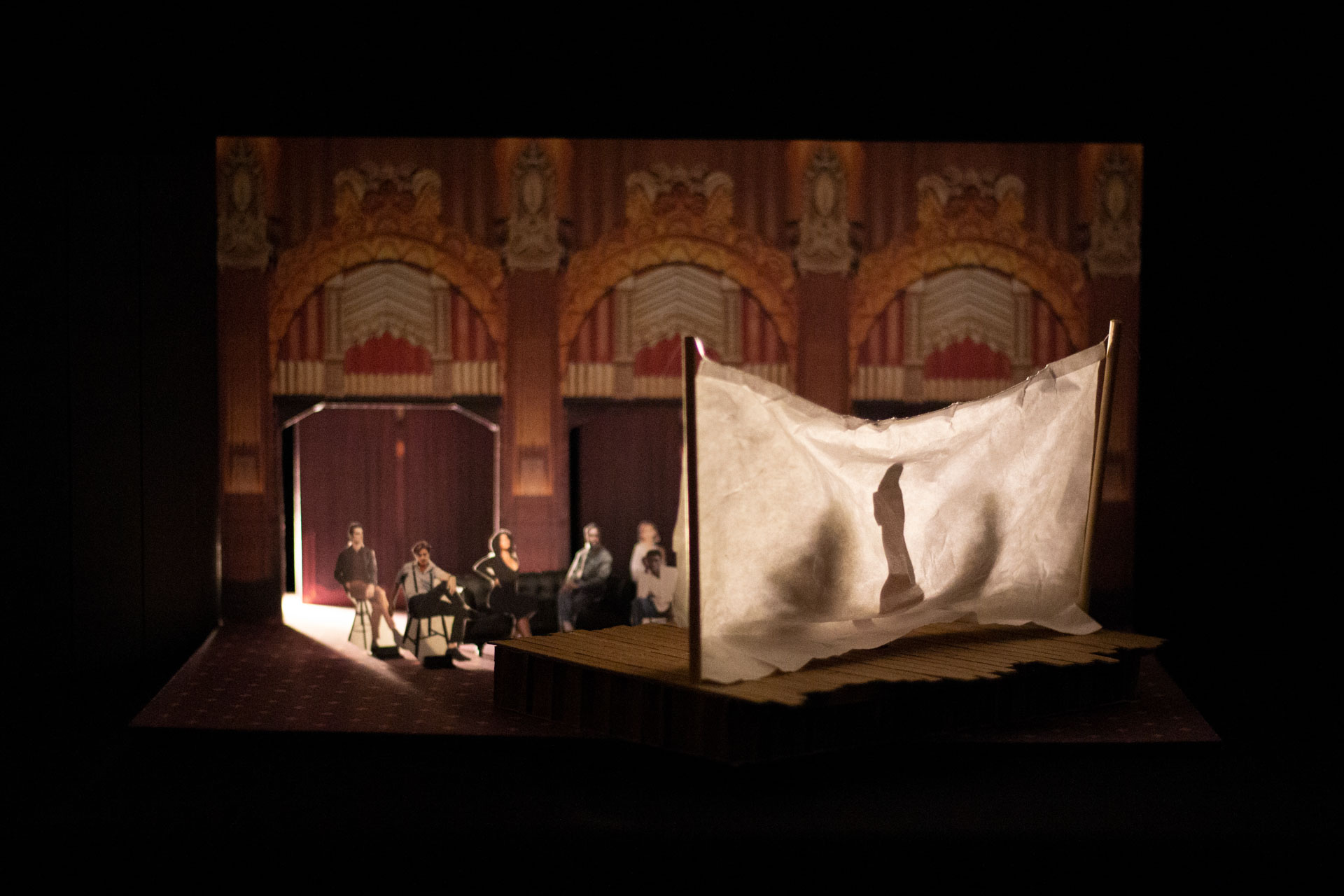 Seven Redesigned Art Direction
This project reimagines the art direction for the Fruit Stand scene in the screenplay for Seven. In the Catholic-heavy script, this scene appears as an analogy to the garden of Eden. The serpent (John Doe) stalks two lovers in the small oasis of plenty. The fresh fruits and flowers stand apart from the wrought iron columns of the shabby antique building, now repurposed as an immigrant's fruit stand.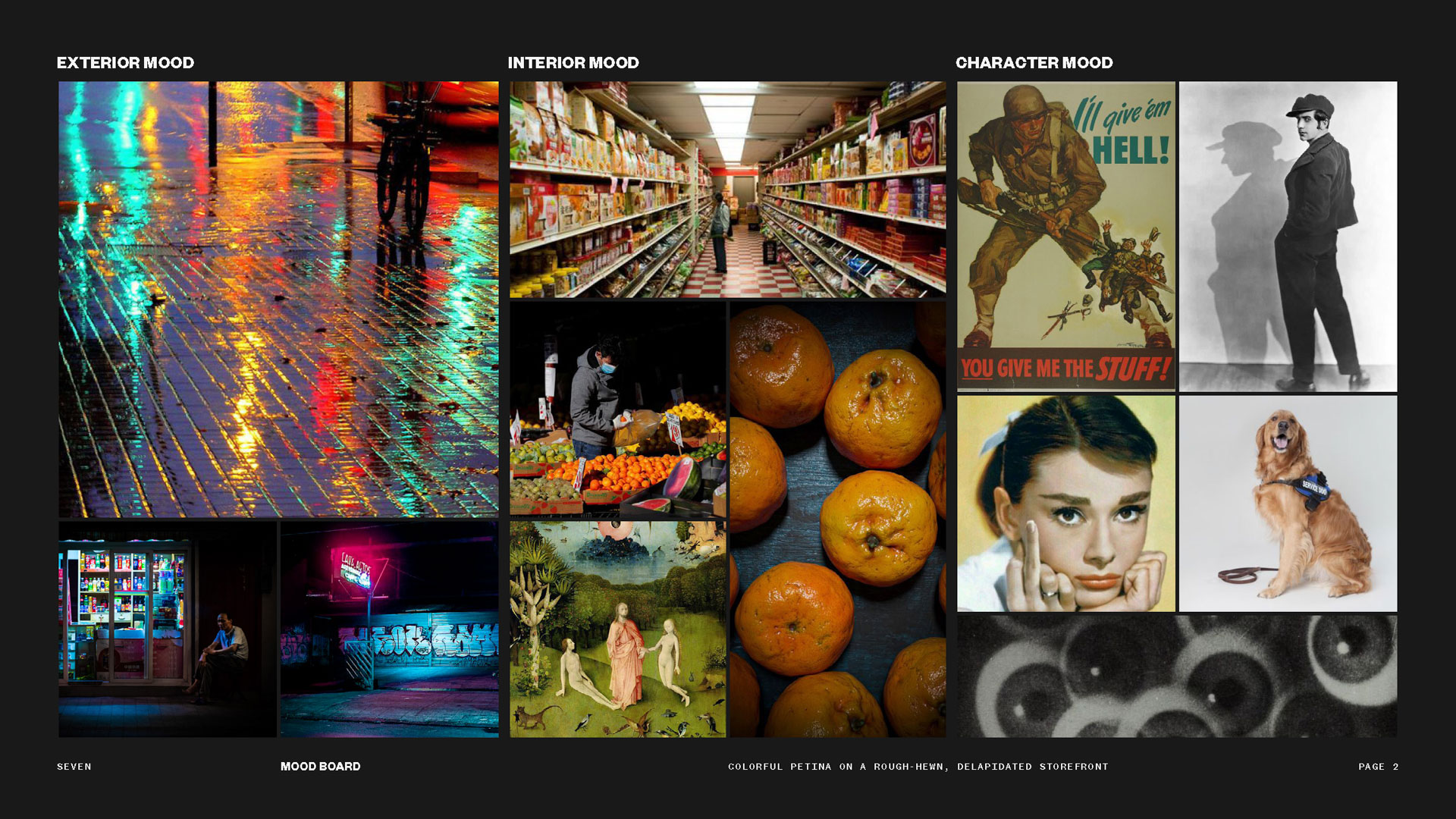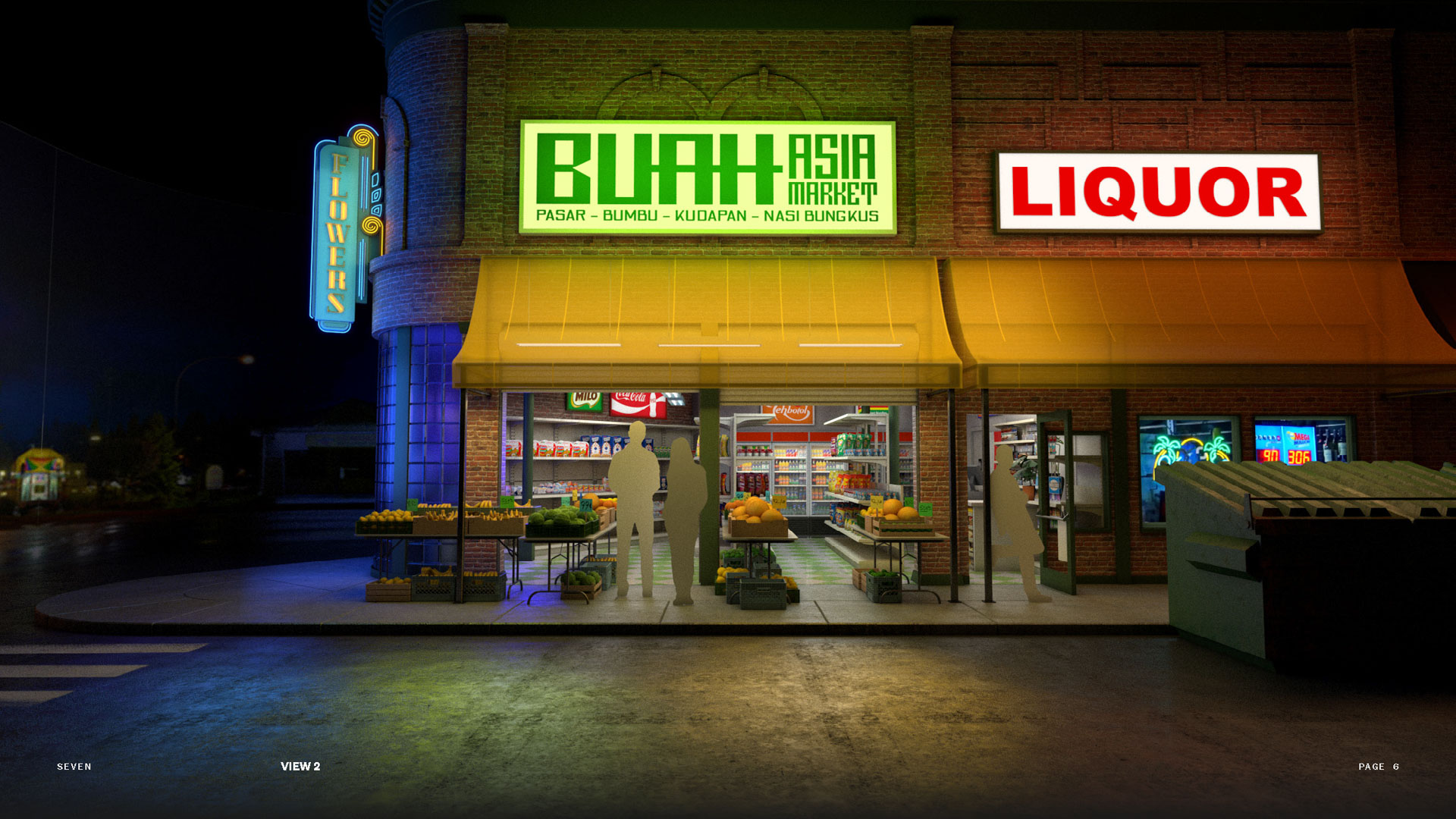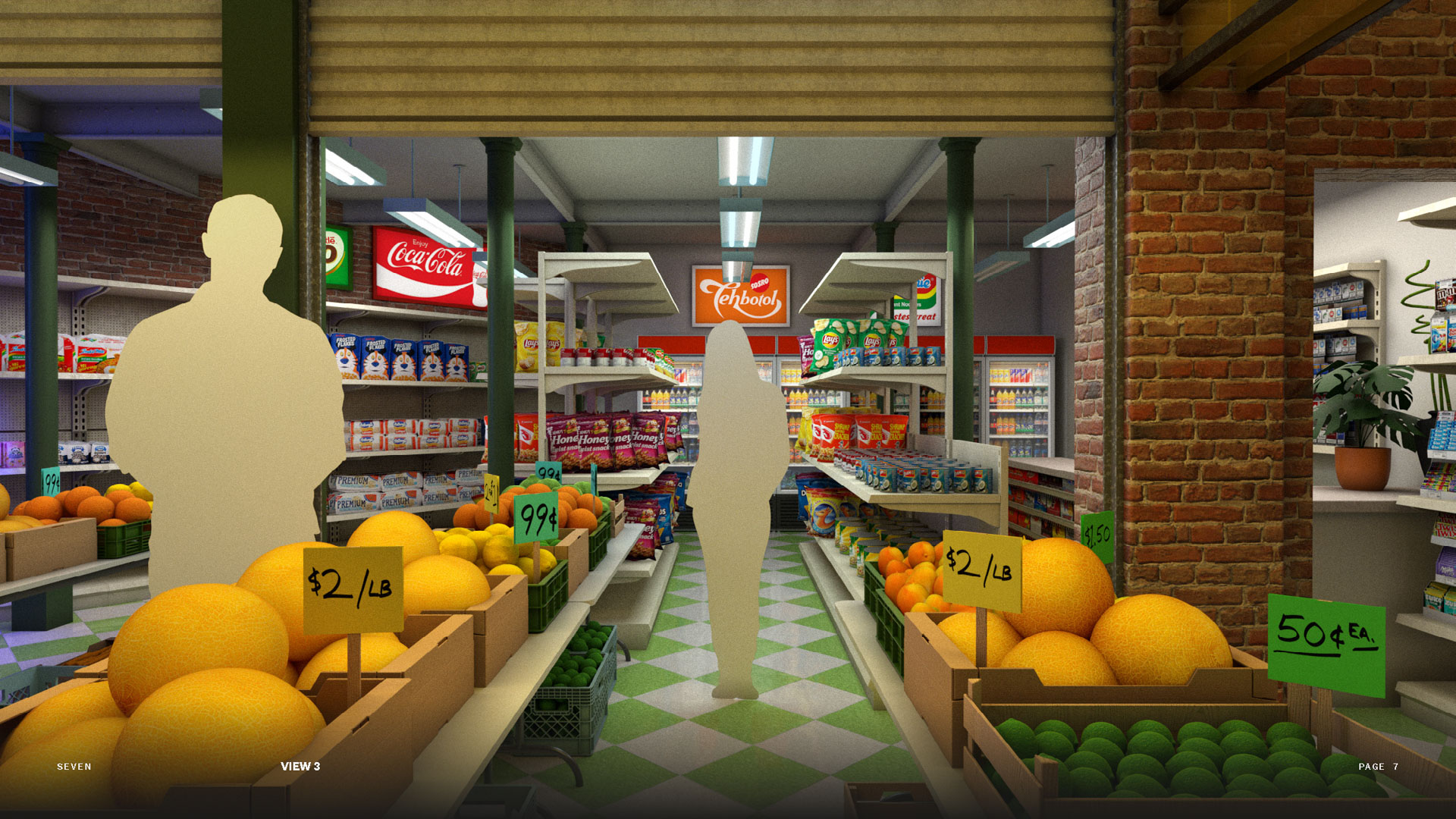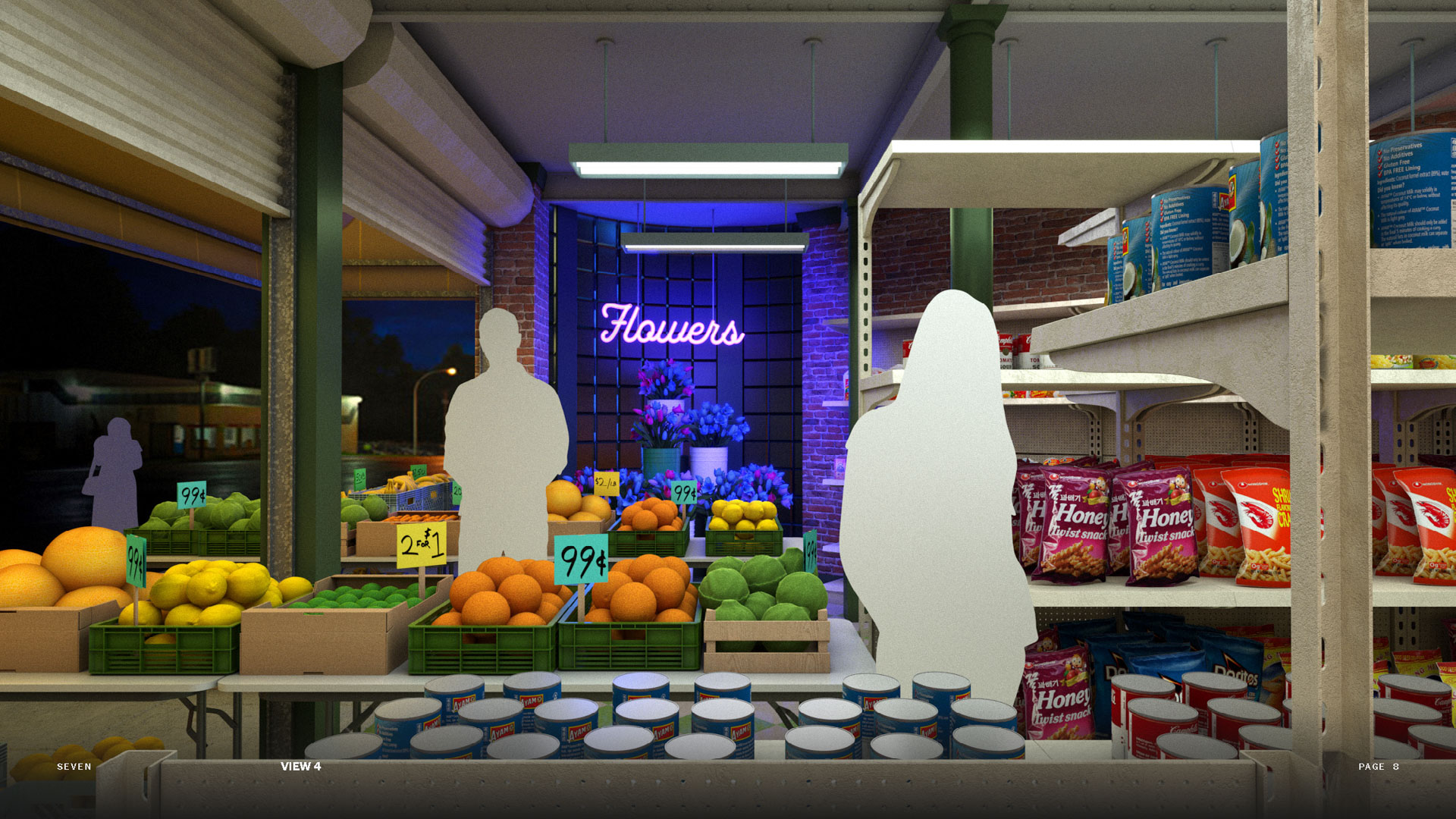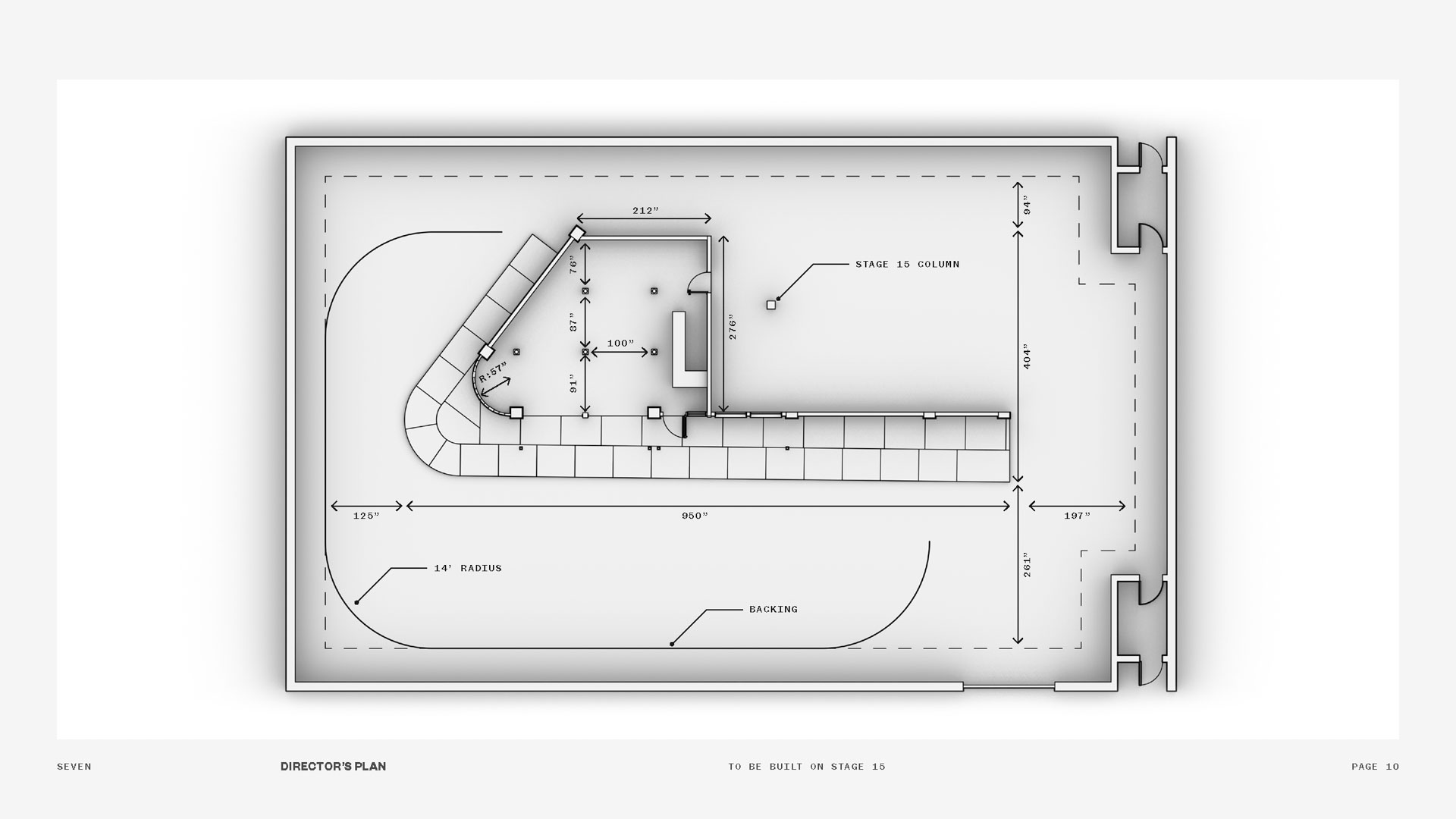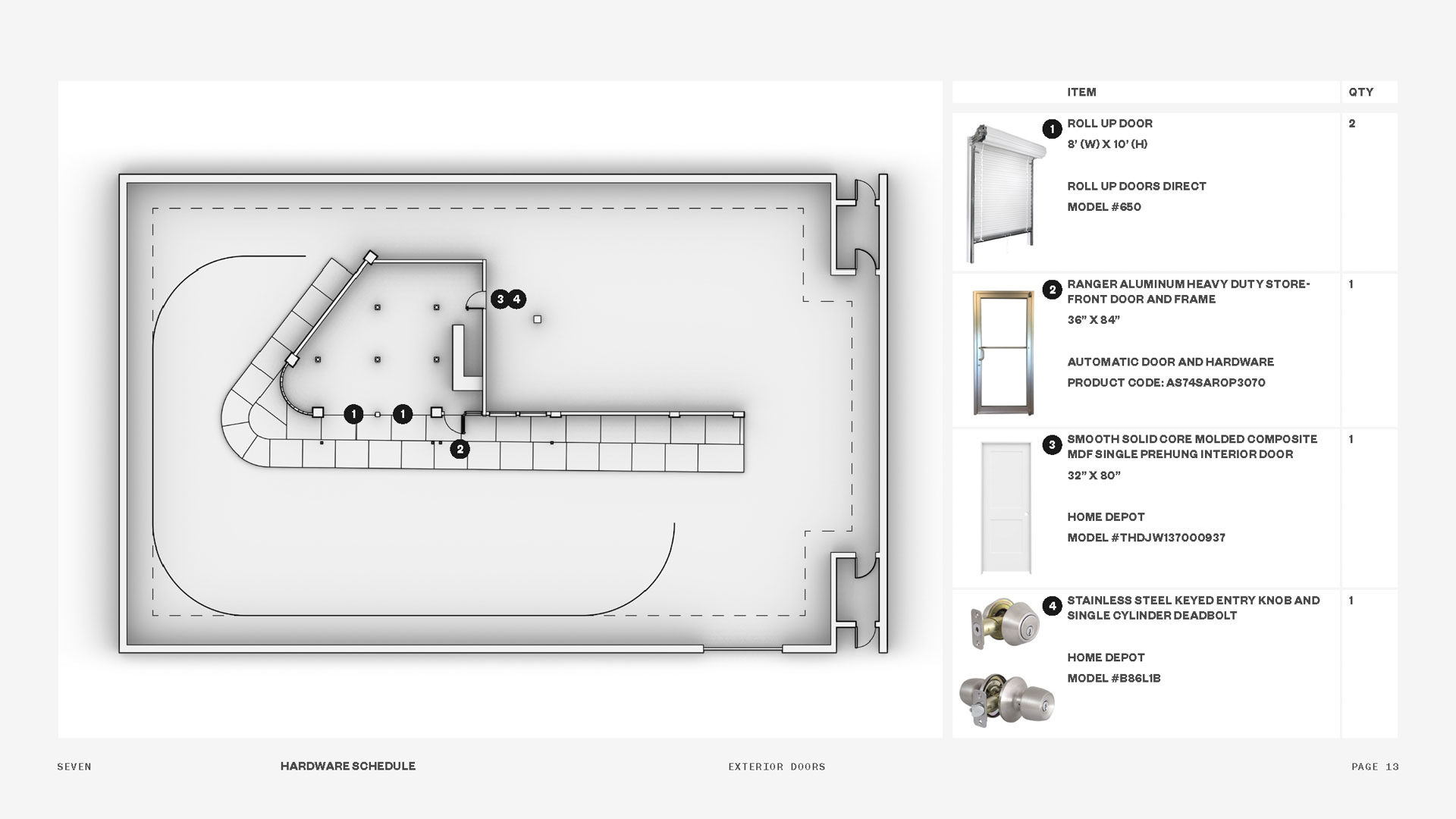 Bill Nye Masterclass Set Design
At Allsets, I worked on the set design of Bill Nye's Masterclass series. I produced renderings and assisted in making shop drawings for fabrication.
For the Frontier Fellowship's recently pressed monograph, I directed and filmed this announcement video for the book using local town landscapes as a backdrop for Chris Lezama to flip through the pages. Filmed on a Canon EOS Rebel T4i.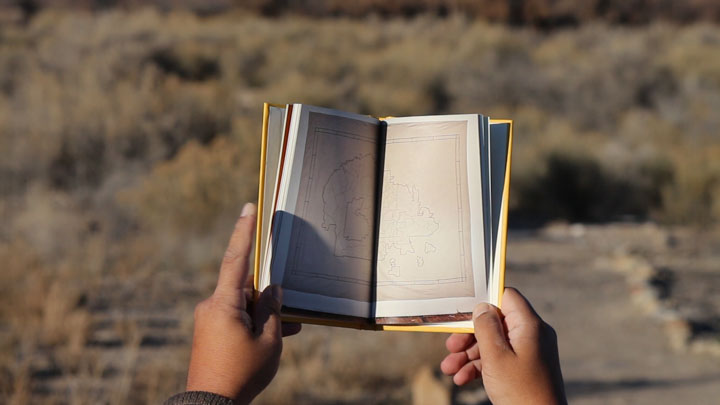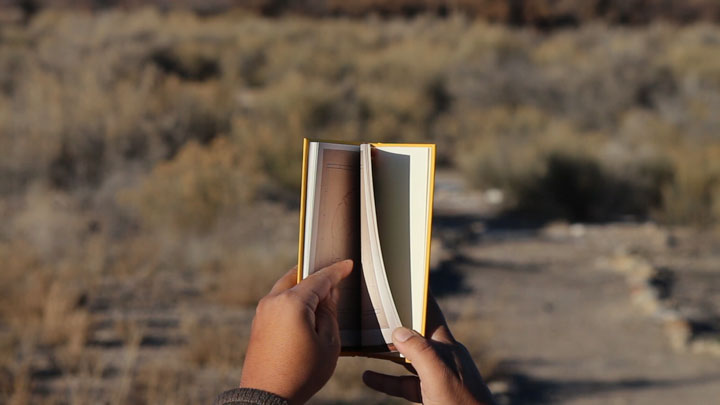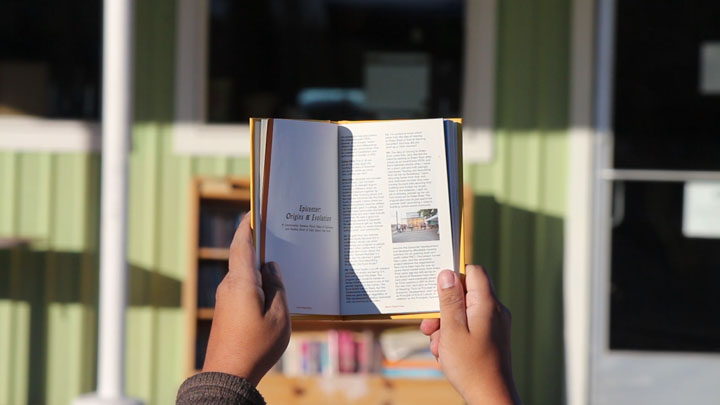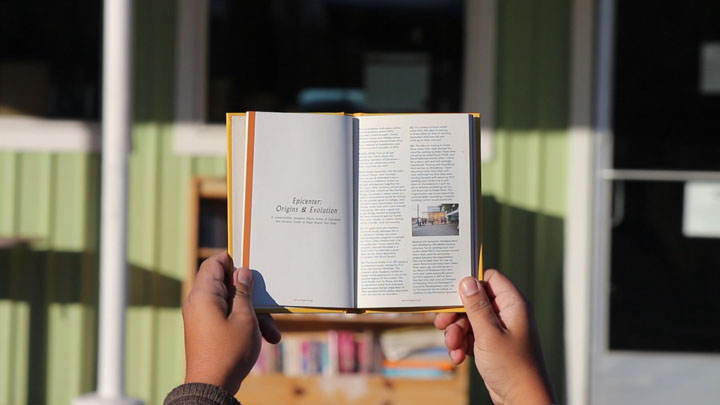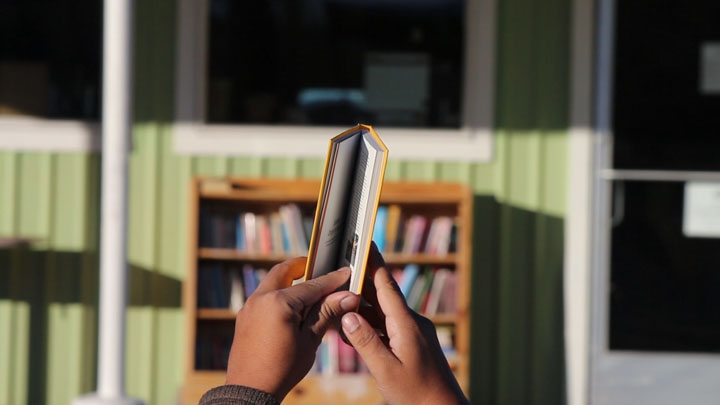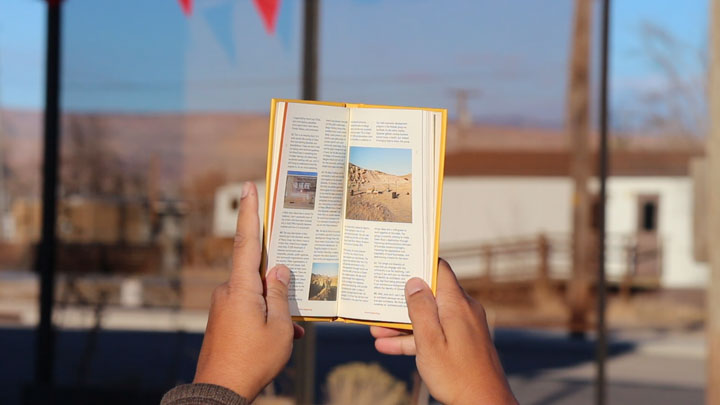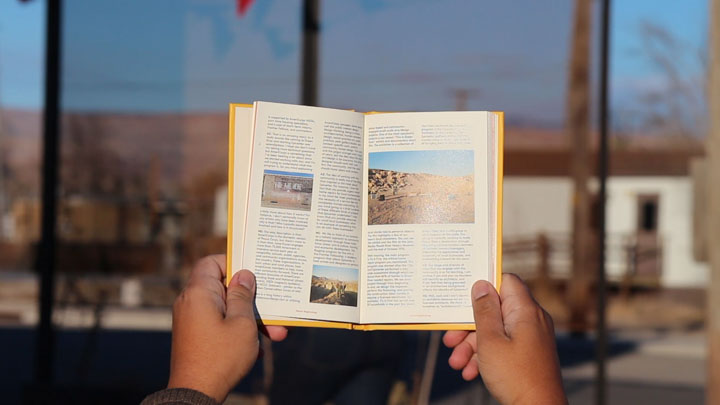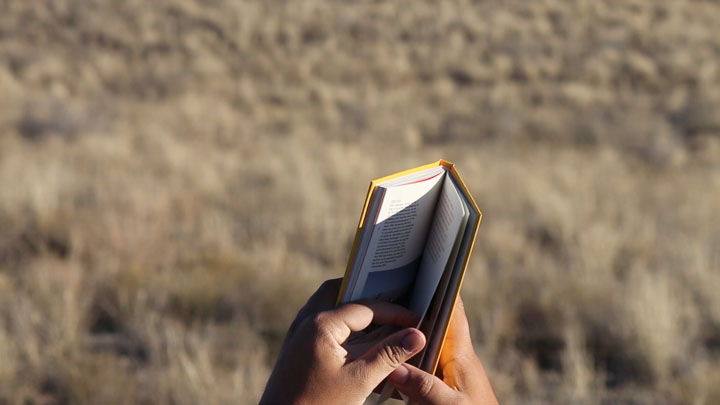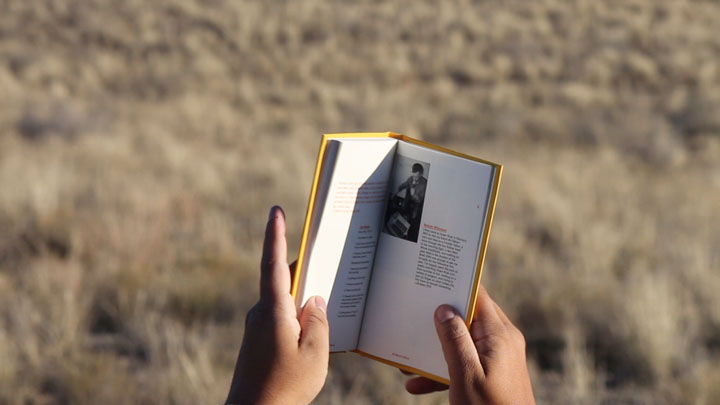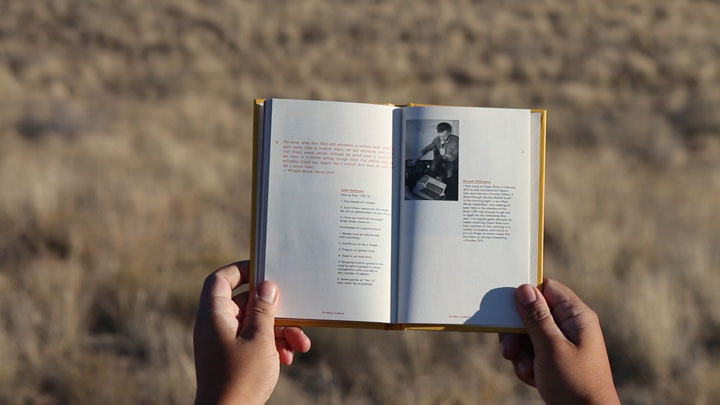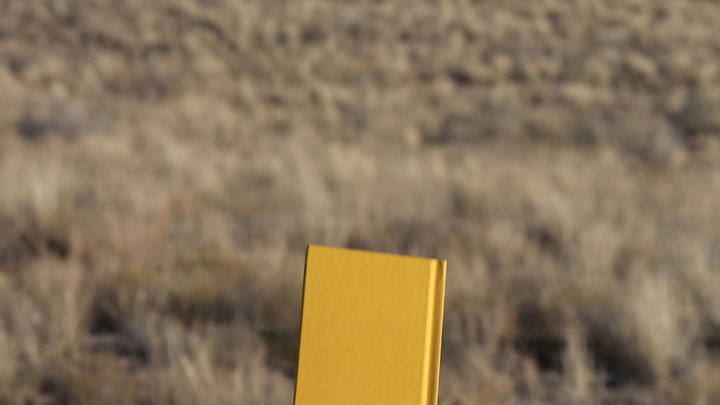 Thriftcon is a traveling, one-day convention that brings together thrifting vendors who sell vintage clothing. This design is a street-inspired, reusable kit-of-parts, with three landmark moments: the Feature, DIY Booth, and the Tournament.