This concept includes flexible converted trailers and motorhomes to be used at local events such as the Rock Festival or Outlaw Days. As the park grows, the assets may be converted into permanent fixtures of the built environment.
Honorable Mention, A+D Museum Design Awards.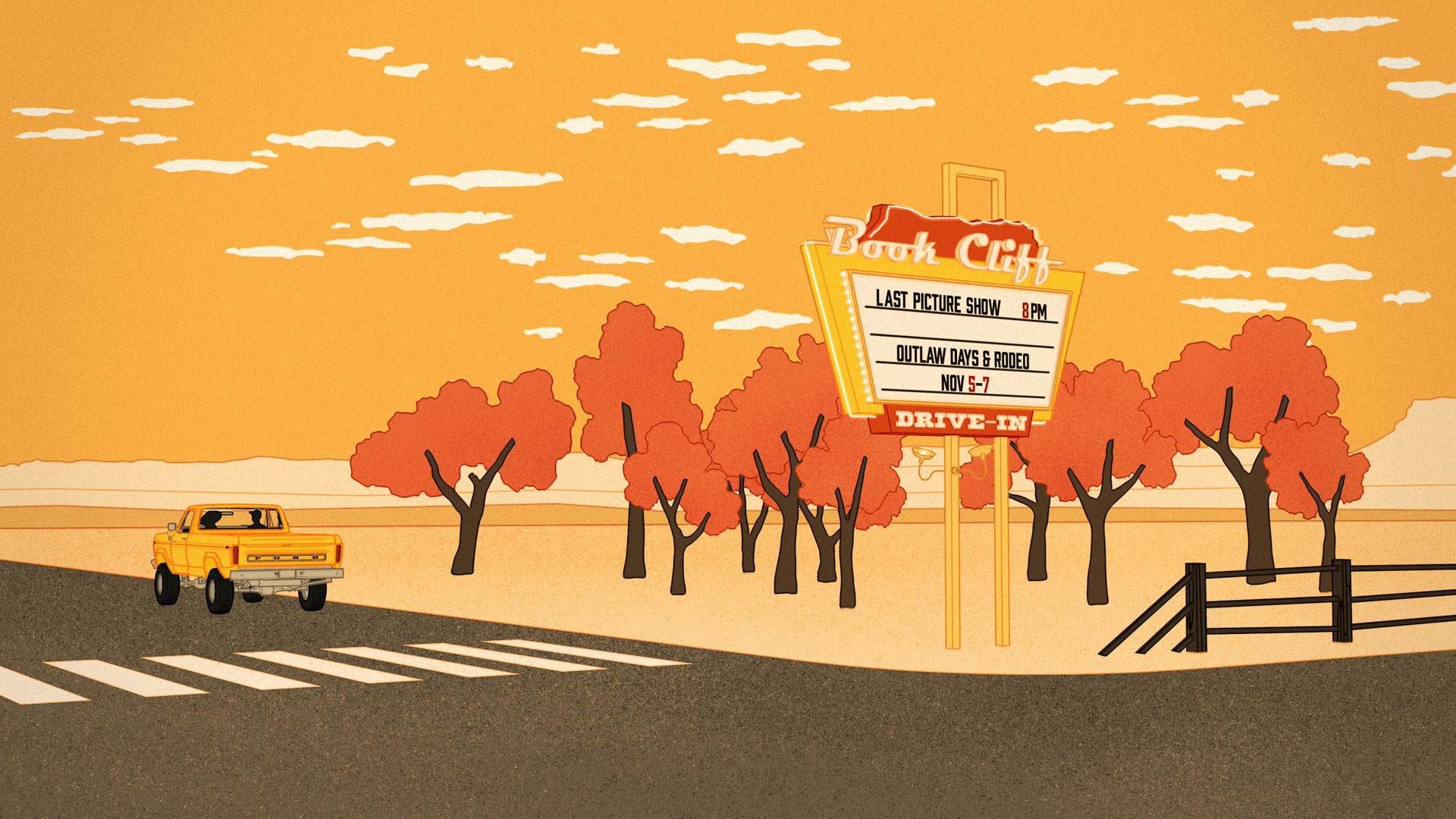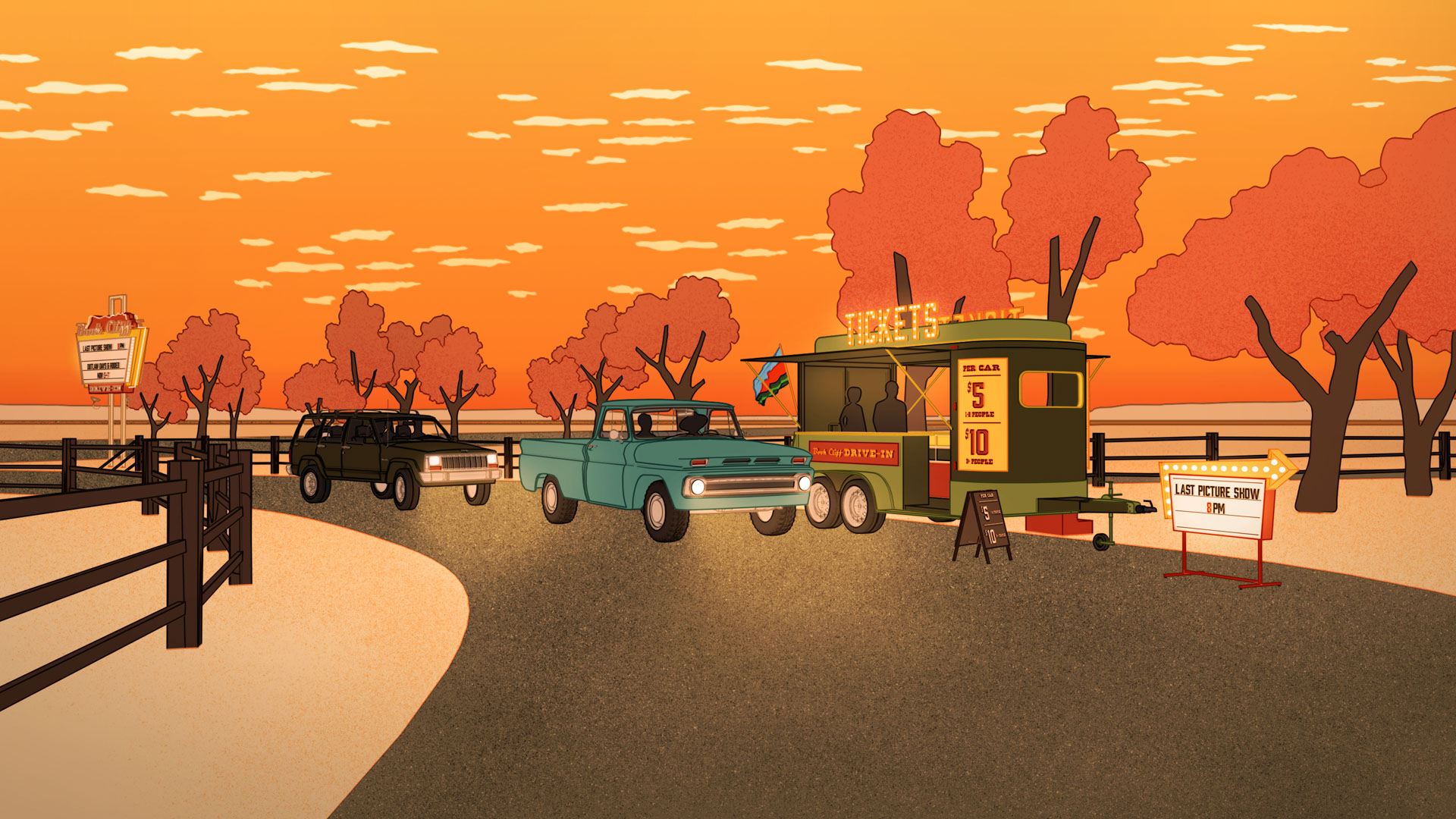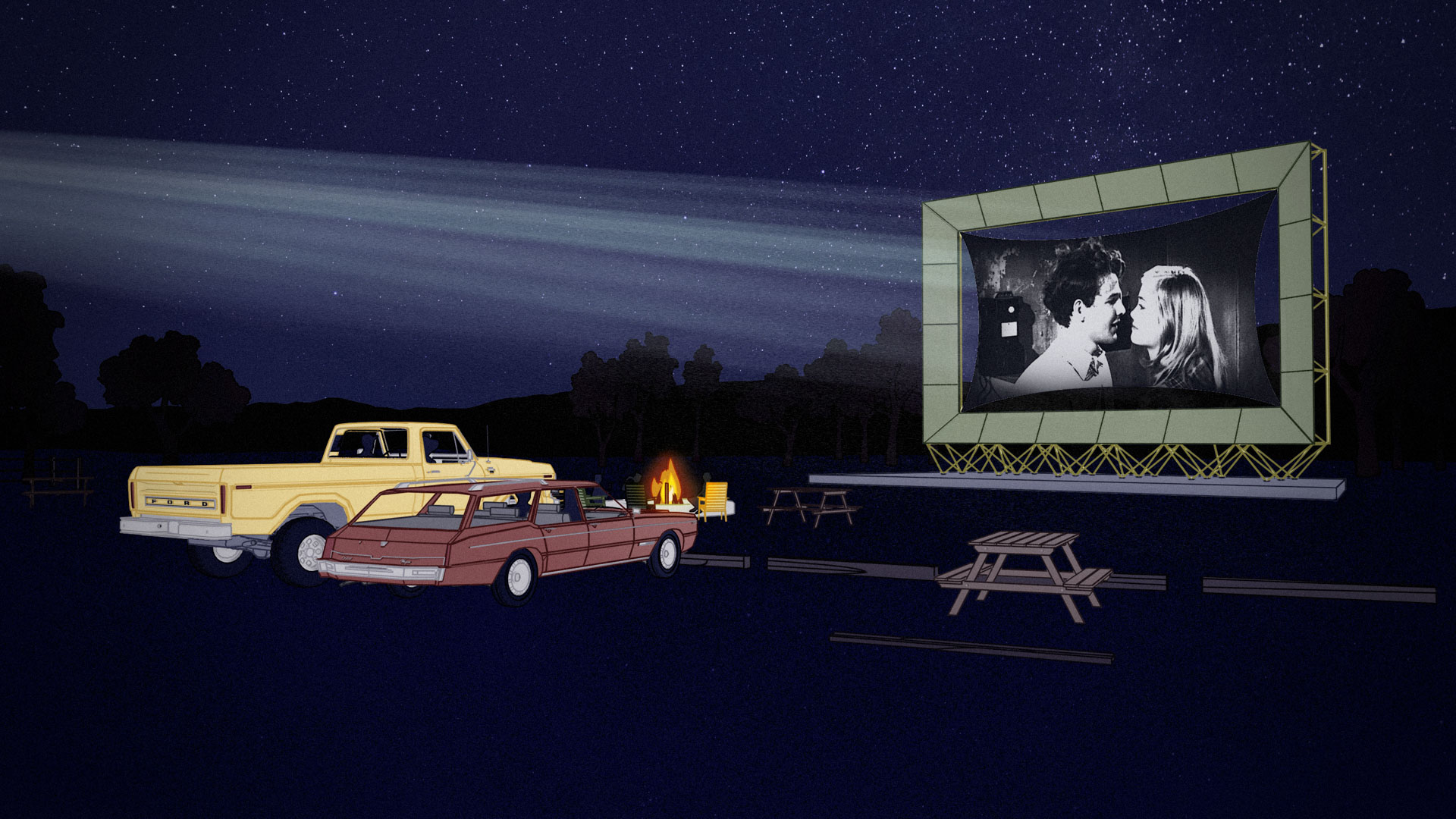 A direct result of Waypoint: Green River, this concept was co-created with Epicenter and March Studio.